Up to 750 euros overdrawn
When facing unexpected expenses, you can pay them with peace of mind using the KBC Budget Facility.
No fixed charges
You don't pay anything if you don't overdraw your account.
Get it online
You can easily take out a KBC Budget Facility through KBC Touch or KBC Mobile.
Access to additional funds can come in handy at times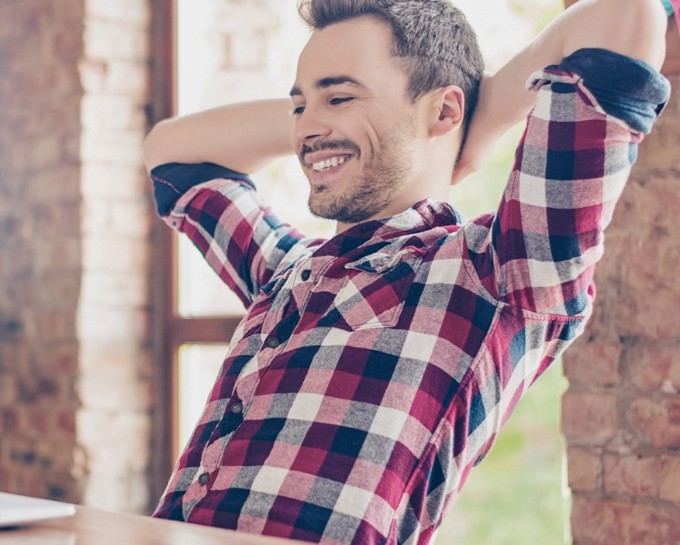 It could be that you want to make a large payment or allow yourself something extra, but you aren't sure whether your salary has been paid into your account.
Or you urgently need to pay a large bill, but you've noticed last month's spend on your credit card has just been debited from your account. With the KBC Budget Facility, you can make that payment with peace of mind.

Up to 750 euros
With a KBC Budget Facility, you can go overdrawn by up to 750 euros and you have a month to get your account back in credit. If you'd like to increase your overdraft facility or clear it over several months instead of one, get in touch with KBC Live or drop by your local branch.

No fixed charges
If your account remains in credit, you don't pay anything. You only pay for the amount you're overdrawn by and the days your account is overdrawn.

How much does it cost to go overdrawn?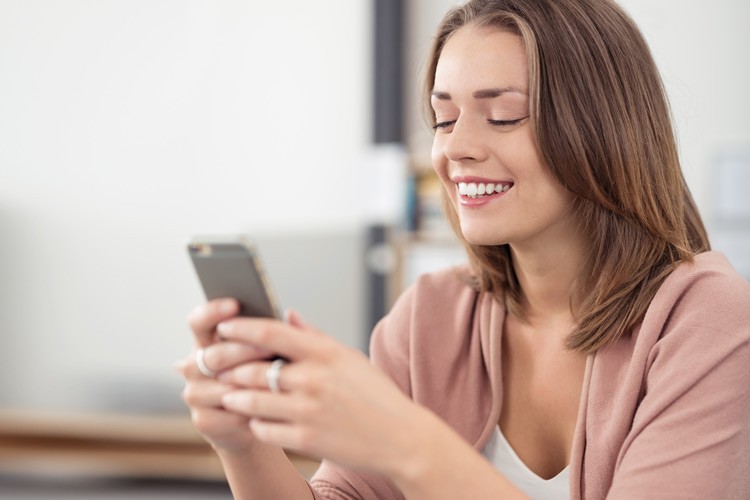 We charge interest at a rate of 9.39% on the amount you're overdrawn by. For instance, if you go 100 euros overdrawn for two days, you pay interest of just 0.05 euros.

When is the interest calculated?
Every three months, we calculate how much interest you have to pay. If it's more than 2.50 euros, it'll be automatically deducted from your current account. If it's 2.50 euros or less, it'll be added to any interest for the next three-month period.


How long can you be overdrawn?
If you go overdrawn, you have exactly one month to clear your debit balance. Once your account has been back in credit for at least one day, you can dip into your overdraft facility again.
(Your KBC Budget Facility contract continues as before, unless you cancel it one month in advance by registered post.)

Choose your own account
Link your KBC Budget Facility to a KBC Basic Account or a KBC Plus Account. If you're self-employed and have business expenses, you can link your business account to a KBC Business Budget Facility.
Get it online
Whether you're at home or on the go, it's easy to take out a KBC Budget Facility in KBC Mobile and KBC Touch. Not with us yet? Come and talk to us at one of our branches or contact KBC Live.