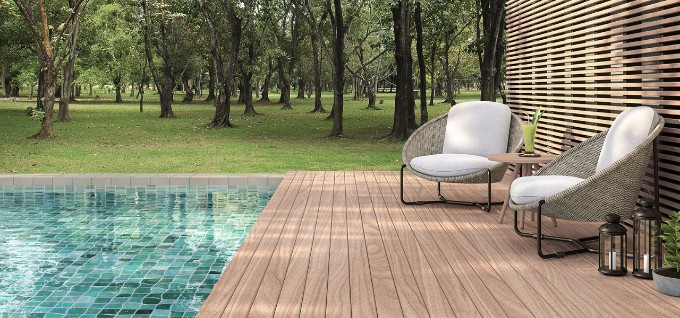 Patio or garden loan
80% of our customers apply for their loan online

Get your loan at our top-value rate
Turn your dream garden or patio into reality
Calculate your loan online and apply right away
Why go for a garden loan with KBC?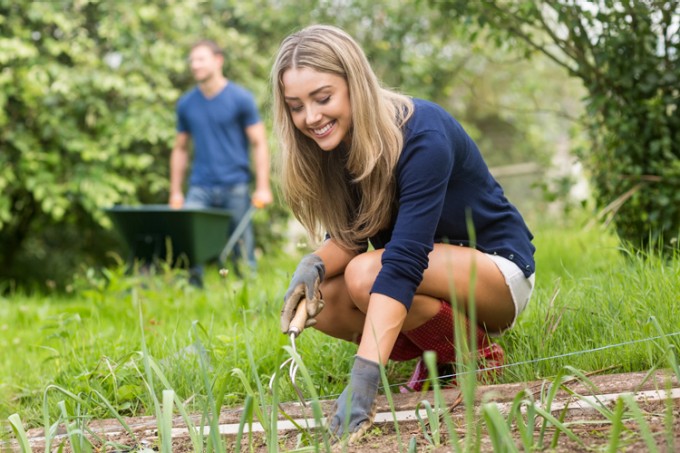 Fancy a new garden patio, shed, bench or lawn? Transform your garden and make your green-fingered dreams come true with a great-value loan from KBC. Once we've received proof of investment from you, we'll set the wheels in motion right away.
More information on the KBC Garden Loan
Our KBC Touch and KBC Mobile let you easily work out and apply for your loan. They give you a personal rate right away, just like we do at your branch. We make it easy! Don't take our word for it though. Ask the more than 80% of our loan applicants who've requested their loan online. Have questions or need advice? Our KBC Live is there for you.

Our Touch and Mobile apps also show you full details of your loan. See quickly:

How much you have left to pay off
When your next repayment is due
How long your loan still has to run and what you pay each month


You don't need to have a current account with us to apply for a garden loan. Simply work out your garden loan with us on our website.
The rate of interest is 4.49% 

Our minimum term for a KBC Garden Loan is six months. Our maximum term for this type of loan:

follows the statutory repayment terms
may not exceed 144 months
We will disburse your garden loan

once we have received the signed documents and proof of investment from you
onto a specified account or joint account in your name

You start making your loan repayments one month after your garden loan is paid to you. All subsequent monthly repayments will take place on the same day of the month as the initial repayment.

Instalment loan details