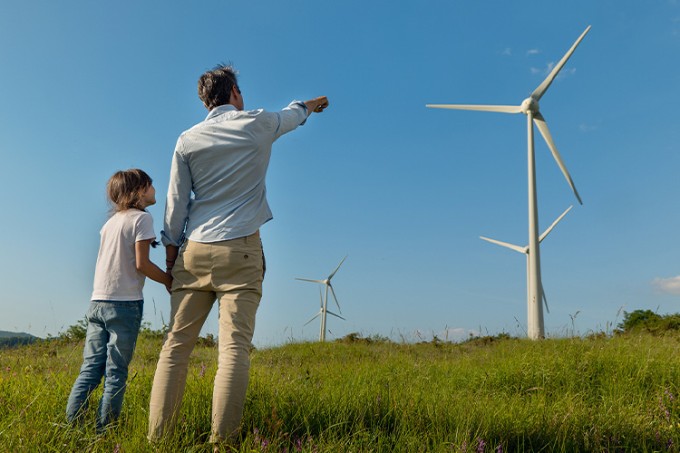 Thematic investing
For those who want to respond to the challenges of today and tomorrow

Invest in themes close to your heart
Give your assets every chance to grow
Tap into KBC's investment expertise

Investing in the future
You can invest in a multitude of things today. But what if you had the choice to invest in things that help the world move forward? Whether that's the energy transition, artificial intelligence or developing new medicines, thematic investing lets you put your money into what is important to you.

Megatrends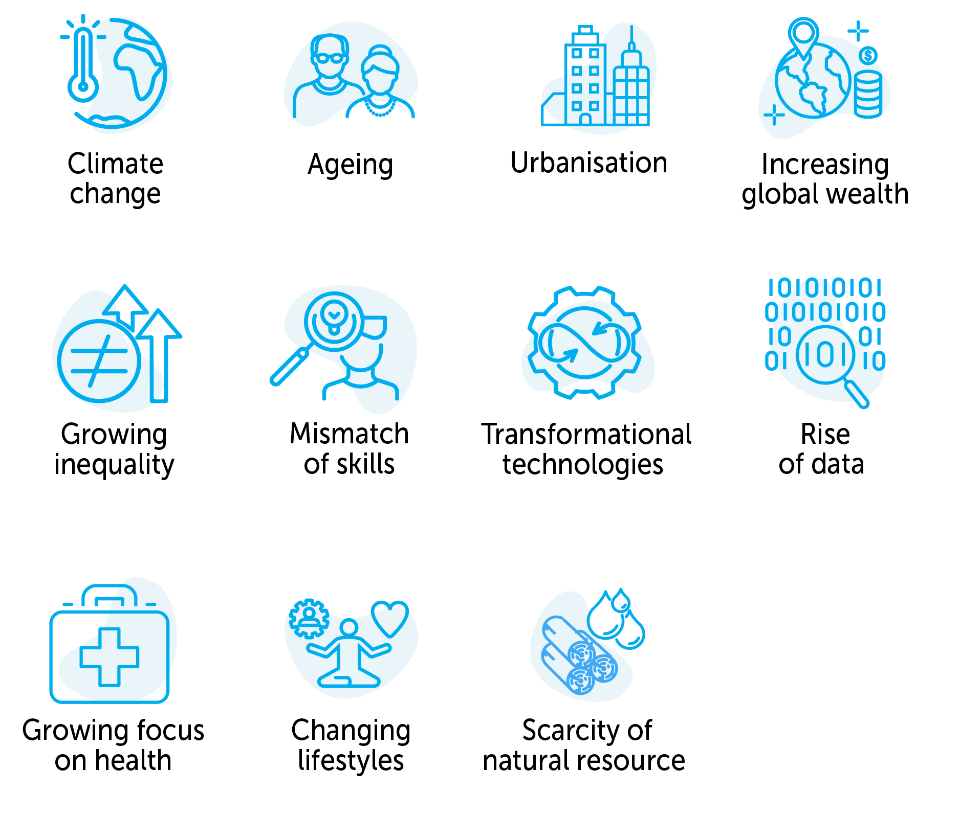 Thematic investing begins with megatrends. These are the most important developments changing the face of our society for generations to come. 
They are structural and enduring global trends that affect our economy, society and innovation, such as demographic ageing, the rise of data and the scarcity of natural resources.
By investing in companies whose products or services offer solutions, you can help tackle the challenges of today and tomorrow.

KBC, a partner to rely on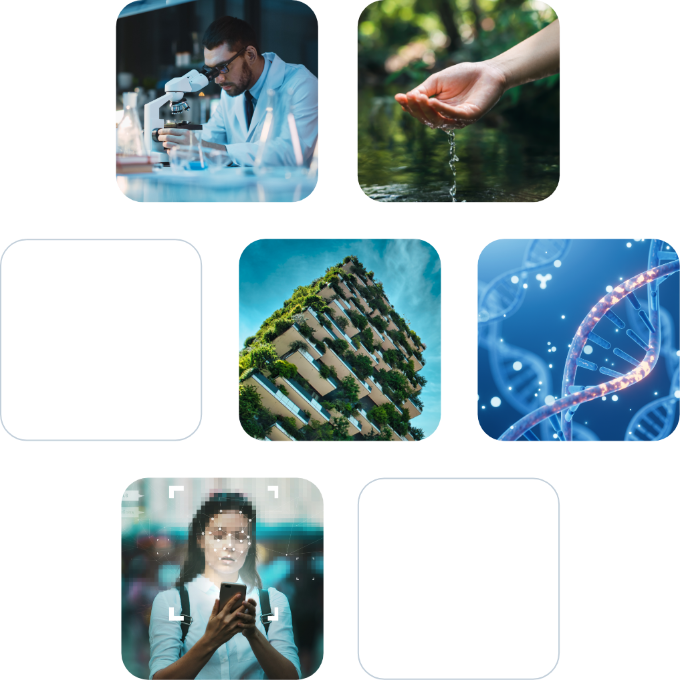 KBC's investment expertise lets you:

Avoid investment hypes and capitalise on structural trends
Diversify your investments and spread your risk

Get started with thematic investing
Choose the topics you currently find especially important and start thematic investing.
If you would rather learn more about thematic investing first, look to our experts for inspiration. They can tell you all about the megatrends shaping the growth of today and tomorrow.