Shop online with ease
Pay fast with your phone in online stores.
Pay conveniently in shops
Leave your debit card and cash at home.
Split bills with friends the easy way
Get paid back by QR code or payment request on social media.
What is MobilePay?
MobilePay is our KBC Mobile app's handy feature that lets you pay or get paid on your phone without a card and card reader.

What can you do with MobilePay?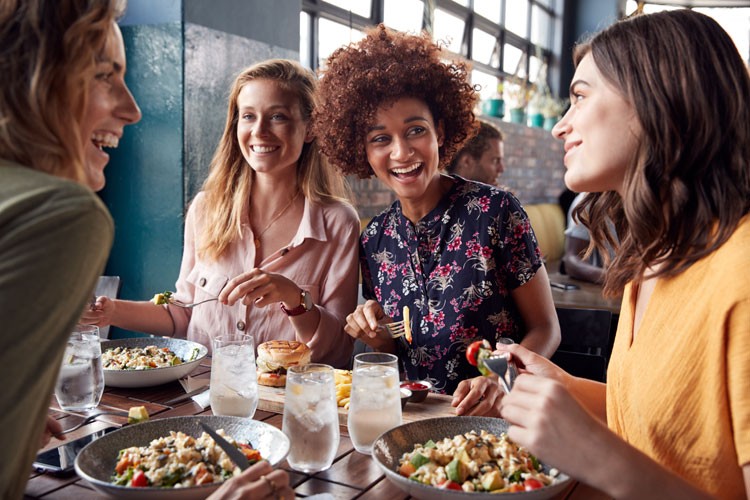 1. Split bills with friends the easy way
Love heading out with friends? Use MobilePay to work out who owes what and share the bill.
Ask your friends to repay you by Facebook, WhatsApp, e-mail or text message or get them to quickly pay you back by QR code.
2. Pay in shops by scanning a QR code
MobilePay recognises several types of QR code for making payments. Simply scan a Payconiq, Bancontact, KBC or other available QR code to pay.
3. Shop online
Avid online shopper? Pay in a snap with MobilePay. Simply select KBC as your way to pay, scan a QR code with your phone and you're done.
4. Repay friends
Get repaid quickly yourself using one of these options:
Generate a QR code
Ask to be repaid by text, WhatsApp or Messenger message and several other ways
Pay someone back fast several ways:
Find them in your contacts and repay them by Payconiq in our KBC Mobile app
Accept their payment request
Scan their QR code

Get MobilePay in KBC Mobile
How it works
Interested? Get KBC Mobile
Frequently asked questions
When is my PIN required when paying contactless?
You need to enter your PIN for payments over 50 euros. In multi-storey car parks (and similar parking structures), the threshold is 50 euros. Outside Belgium, lower thresholds may apply.

Consecutive purchases can be made without entering your PIN until they reach 150 euros. When you reach that threshold you're asked to insert your payment card into the payment terminal and key in your PIN as a security check to prove the card is indeed yours.

For instance:
You're buying some odds and ends in the supermarket and the price comes to 50 euros. You pay contactless without entering your PIN
Next door, you see a scarf, which you snap up for 49 euros. You pay contactless without entering your PIN
Next day, you purchase tickets for the movies costing 46 euros. You pay contactless
The next time you want to pay contactless, you'll have to enter your PIN because your total consecutive contactless payments now exceed 150 euros

Can I opt to switch off the 'contactless payments' function?
You can opt to switch the contactless function off and back on again in KBC Touch, KBC Mobile and KBC Business Dashboard.