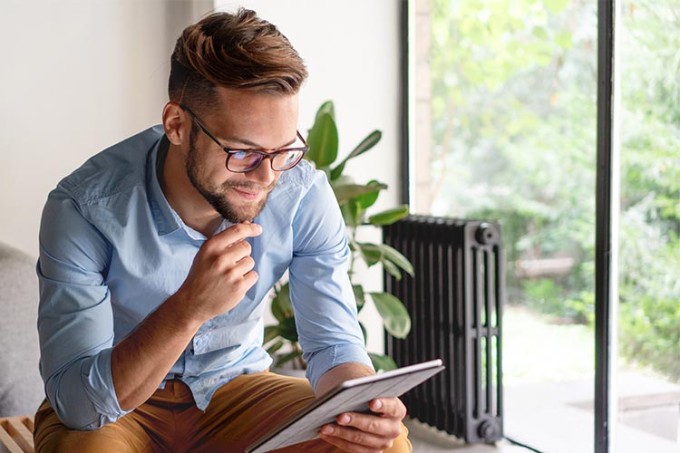 Track your investments in KBC Mobile and KBC Touch
Keep an overview of your investments and act fast

Buy and sell your investments quickly and securely
Track the value and performance of your investments
View detailed information about an investment product
Investing: anytime, anywhere
We understand it's essential to be able to manage your investments at any time of day when it's convenient for you, including when you're on the move. That's why we have optimised our app so that you can easily access your investments from your smartphone or tablet and keep an overview of your invested assets.
Regardless of where you are and when, you can now:
Buy or sell investments
See your portfolio overview
View details of your investment products
And much more besides!

Simply open KBC Mobile on your smartphone or tablet, or open KBC Touch on your tablet or computer, go to Investments and discover the benefits of your personal investment dashboard. Because we believe that investing should be made easy.


Get reports filled with insights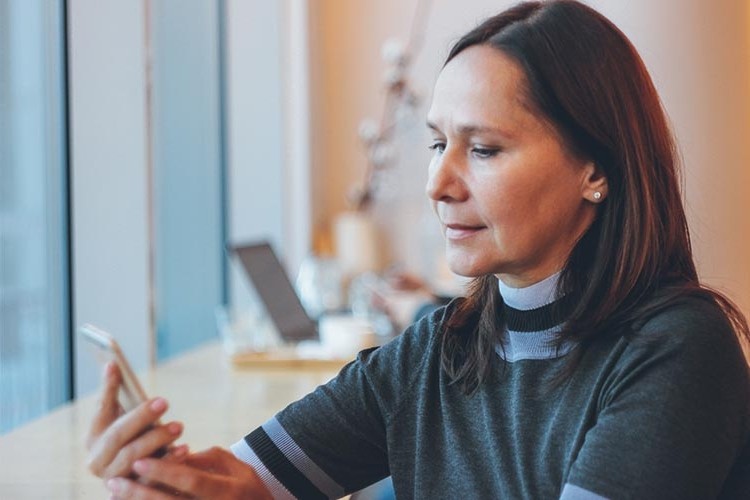 You will receive useful portfolio reports that give you an insight into:
Return: how has the value of your portfolio changed and where are you at today?
Your portfolio allocation: in which asset categories, products and currencies are you currently invested?
Risk: are you a defensively minded investor or are you more dynamic and prefer to invest in shares?
Positions: what products are in your portfolio?