Ready to bank with your phone? Great! You can choose between the K'Ching app and the KBC Mobile app. Don't worry though. You can bank online with both. However, you may favour one over the other depending on the banking products you already have and what you want to use it for.
Compare them to find the one best suited to you. Can't make your mind up? Why not get them both. ;)
Things you can do with both apps
Make cardless cash withdrawals and payments
Sending money in euro
Check how much is left on your account
See a list of your recent transactions
What's the difference?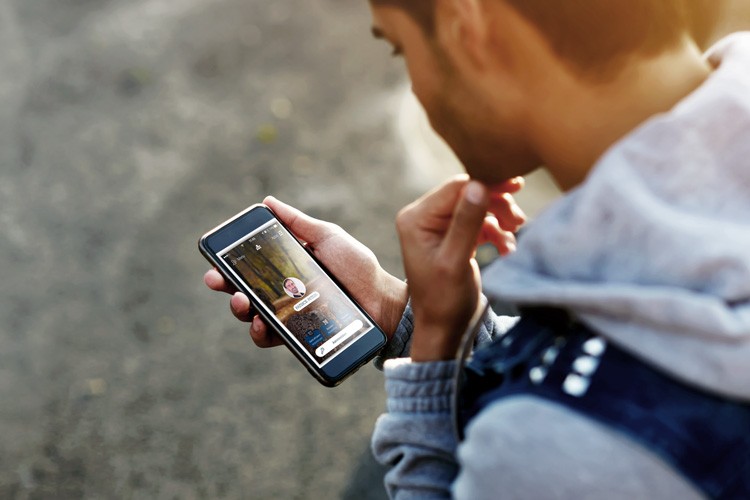 K'Ching is our straightforward, customisable and interactive payment app for young people.
The app is not just limited to online banking. You can also personalise it, send friends a card to remind them they owe you money, or check the timeline to win great prizes.


KBC Mobile is our full-on banking app that lets you manage all your banking products.
If you've a number of current accounts or regularly use your credit card, you can use the app to manage these operations. Not only that, you can also set up standing orders, save for your pension or make investments.
| | K'Ching | Bank on your phone |
| --- | --- | --- |
| | | |
| | | |
| Pay without your debit card | | |
| Withdraw cash with your phone | | |
| Manage current and savings accounts | 1 | Multiple |
| | | |
| Apply for and manage credit cards | | |
| | | |
| | | |
| | | |
| | | |
| | | |
| Check your luncheon vouchers | | |
| Buy a bus or train ticket | | |
| | | |
| | Download K'Ching | Download KBC Mobile |
| | | |
Pick a characteristic
Sending money in euro


Pay without your debit card


Withdraw cash with your phone


Manage current and savings accounts


Make investments


Apply for and manage credit cards


Save for retirement


Set up standing orders


SurprisePay someone


Personalise your app


See your balance offline


Check your luncheon vouchers


Buy a bus or train ticket


Park with 4411

Regulations