Install or open KBC Mobile to continue.

Don't have KBC Mobile yet?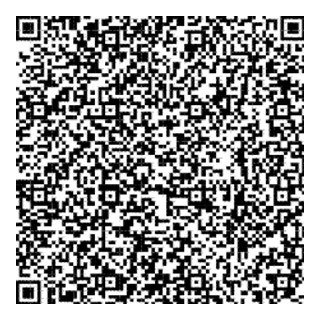 Take your phone and go to Google Play or the App Store to get KBC Mobile.
Alternatively, just scan this QR code:
Got KBC Mobile?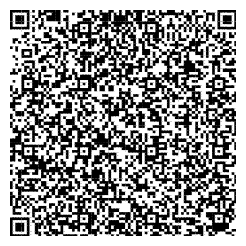 Open KBC Mobile on your phone and tap 'Additional services' in the login screen.
Alternatively, simply scan this QR code to open our additional services:
Enjoy our additional services!