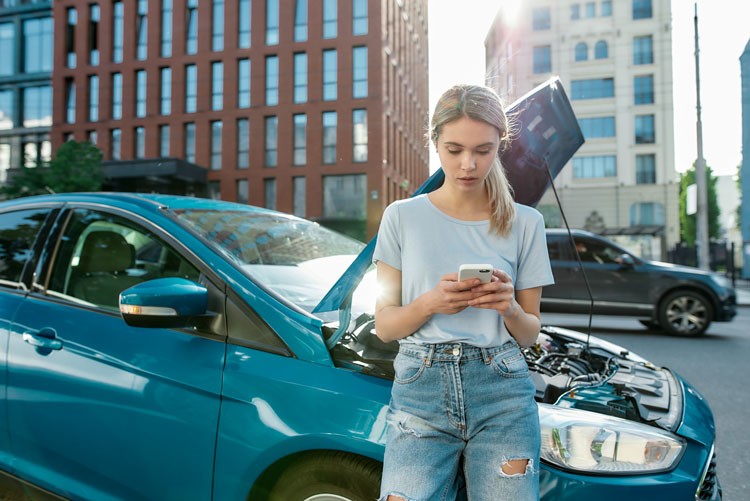 If you need to file a claim or report a hospitalisation, Kate can help with that!
There's only one thing you need to remember when you want to quickly report a hospitalisation or file a claim following storm damage, theft or an accident: just ask Kate! 
Kate is your digital assistant in KBC Mobile. Just say: 'File a claim' and you'll be sorted in no time
Kate  helps you get started right away and will assist you in finding whatever you need. 
Even if it's at a moment's notice
No paperwork
Hopefully you don't need to file a claim right now, so why not get to know Kate  a little first? 
Just ask Kate. Scan the QR code or say to Kate: 'File a claim'. You can find Kate at the top right of KBC Mobile.