Don't squander our planet
Unbridled production and a throw-away society have contributed to pollution getting out of hand and creating a steadily growing mountain of waste. The consequences for our planet and its climate are now becoming very tangible. However, growing along with that waste mountain is the awareness that we have to reverse this situation.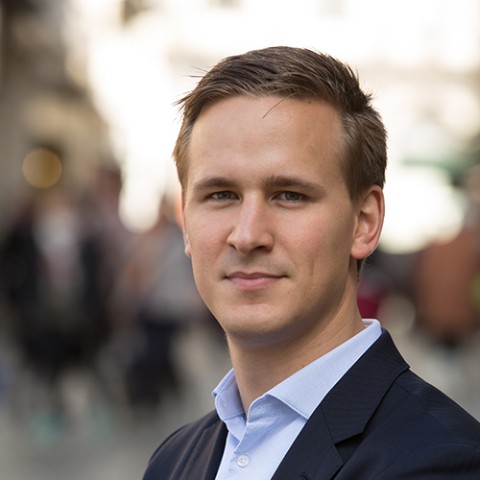 Climate action, born out of pure necessity
It was in this context that Earth Day was established 52 years ago, with the aim to make consumers aware of their behaviour and the impact it has on our planet. That day is celebrated each year on 22 April. One of the most important themes is climate action. 

Many countries around the world are convinced of the need to tackle the problem of climate change, something borne out by the fact that 195 countries signing the Paris Agreement in 2015. The European Union aims to be the first continent to become climate neutral by 2050. These ambitious but necessary goals will require immense efforts from everyone.

KBC Group and its climate ambitions
KBC has set itself the following ambitious goals for 2030:
to reduce its own CO2 emissions by 80% (rather than 65%) compared to their 2015 reference year level (71% reduction already achieved)
to achieve net climate neutrality in terms of its own direct environmental footprint by focusing on teleworking and green mobility, and offsetting the difference (goal already achieved by year-end 2021)
to ensure all electricity used is generated by green energy sources (objective already achieved in Belgium)
to grant 65% of energy sector loans to renewable energy projects (63% achieved in 2021) 
to cease funding mining or coal or lignite-fired electricity production (objective already achieved for direct funding)
KBC group also signed up to the Collective Commitment to Climate Action, an initiative of the United Nations, to promote the greening of the economy and to limit global warming to 2°C, and if possible 1.5°C, in accordance with the Paris Agreement.

Investors send out a powerful signal by only investing in companies with sound climate policies.
Kenneth De Bruycker - Responsible Investing Expert at KBC Asset Management
Your funds are not just a drop in the ocean
Following on from that Collective Commitment, KBC Asset Management (the in-house asset manager at KBC) joined Climate Action 100+, a global initiative led by asset management companies. Its aim is to raise awareness of climate change among the 100+ companies with the highest greenhouse gas emissions and to engage with them to achieve the goals of the Paris Agreement.
Under this initiative, KBC Asset Management and the other asset managers are encouraging companies not only to develop climate policies that restrict their CO2 emissions, but also to communicate transparently about their actions. 
In our Report to Society, we describe how KBC plays its role in society and how we convert our climate targets into achievements.
Want to know more about responsible investing?
This article is for informational purposes only and should not be considered investment advice.