KBC Live - your branch anywhere
Call our experts weekdays from 8 a.m. to 10 p.m. or Saturdays from 9 a.m. to 5 p.m.

What is KBC Live?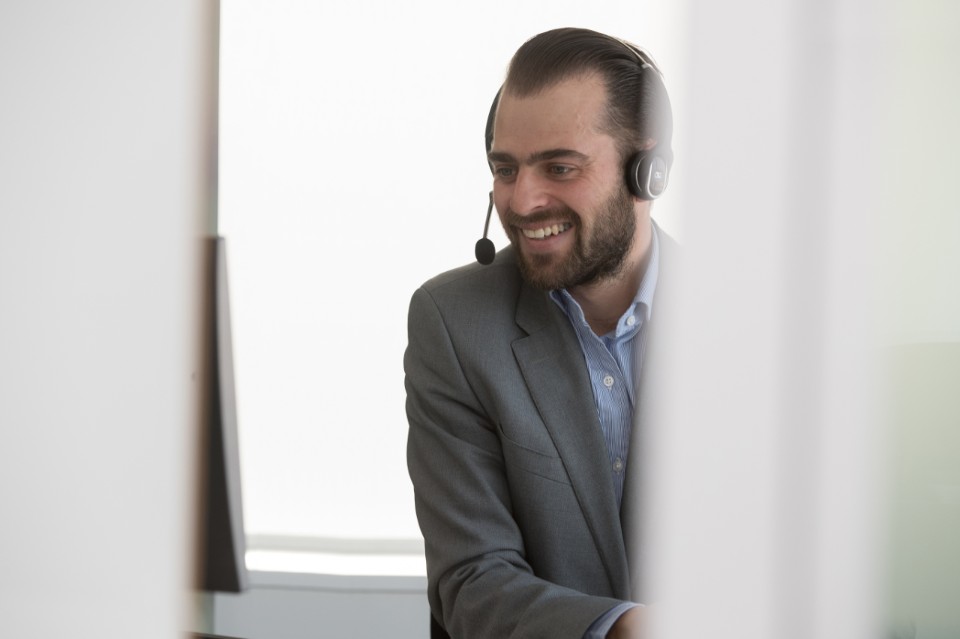 Get the same expertise you get from your branch online or by phone.
Have questions about a home loan, car insurance or investing? Need help when holidaying?
Whatever banking or insurance questions you have, our KBC Live experts are there to answer them.
Speak to someone in your area
When you chat or call us, you'll be helped by an expert from your locality. We check where you live in and connect you with an expert from your neighbourhood. 
Try it out. We'll be happy to help you.
Lender: KBC Bank NV, Havenlaan 2, 1080 Brussels, VAT BE 0462.920.226, RLP Brussels, FSMA 026256 A.