Investors' preferences
The EU 's goal to become climate neutral by 2050 has created a need for new laws and regulations. This has an impact on both the financial sector and investors like you.

Starting from August, KBC will ask you to complete a survey to find out more about your sustainability preferences. Your responses to this important survey will help us create an investment portfolio that is even better suited to your investment needs.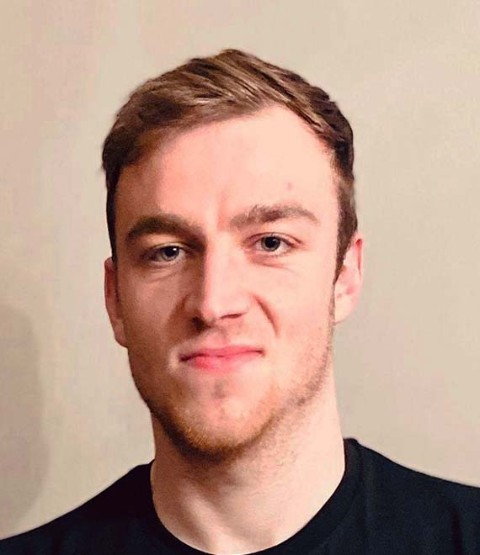 Background information to the survey
From the end of August, KBC will be promoting awareness of the new legal framework and the related survey to familiarise investors with the terms and acronyms used in this documentation.
In order to reach as many people as possible, we plan to inform our investment customers about these changes during face-to-face meetings, as well through content on our website and in social media posts.
 
Even if you are already up to speed with all the new terminology, taking a survey of your sustainability preferences will really be worth your – and our – while, both in the immediate and the more distant future.
Nick De Letter - Product Manager Suitable Advice KBC Asset Management
How sustainable do you want your investments to be?
Percentage of sustainable investments under SFDR 
The Sustainable Finance Disclosure Regulation defines sustainable investments as investments in economic activities that contribute to an environmental and/or a social objective. As above, the contribution of an economic activity to one objective must not adversely affect the other objective, and the companies in which investments are made must follow good corporate governance practices.
Percentage of environmentally sustainable investments under the EU Taxonomy Regulation
Under the EU Taxonomy Regulation, environmentally sustainable investments must contribute substantially to one of the following objectives:
1. The protection and restoration of biodiversity and ecosystems
2. Climate change mitigation
3. Pollution prevention and control
4. Climate change adaptation
5. The transition to a circular economy
6. The sustainable use and protection of water and marine resources
None of these environmental objectives must undermine any of the other five objectives.
Adverse impacts on sustainability factors (Principal Adverse Impacts, PAI)
Economic activities can have not only a positive, but also a negative impact on sustainability factors. The Principal Adverse Impacts represent the adverse impact of investment decisions on these sustainability factors.
Portfolio tailored to your investment needs
KBC will maintain its solid investment strategy and diversified range of responsible investment funds, both for 'early adopters' and for those coming on board now.
Nick De Letter - Product Manager Suitable Advice KBC Asset Management
Investors with personal sustainability preferences will initially have access to a more limited range of products for their portfolio. Note that:
 
KBC's full range of responsible investment funds meets the SFDR requirements for Article 8 or Article 9 funds. Most of these funds guarantee a minimum percentage of sustainable investments under SFDR.
With the EU Taxonomy still being a work in progress and companies not being required to report on their Taxonomy alignment until 2023, the percentage of environmentally sustainable investments in investment funds is currently very low across the entire market.
The following PAIs are already taken into account by excluding controversial arms, fossil fuels and so on from KBC's responsible investment funds.
We will, of course, continue to expand our responsible investment funds in the months and years to come.
 
Our aim is to start surveying our investors on their sustainability preferences in August, which will help us provide them with the best possible investment advice at all times.
Nick De Letter - Product Manager Suitable Advice KBC Asset Management
Want to know more about responsible investing?
The information contained in this publication is for information purposes only and should not be considered as investment advice.