What if the world was #TobaccoFree?
Scientific studies are conclusive that tobacco is harmful to those who use it and those around them and that it is the single most preventable cause of cancer. 
The World Health Organisation (WHO) has been organising 'World No Tobacco Day' on 31 May every year since 1987 to highlight the harmful effects of tobacco on our health and the environment.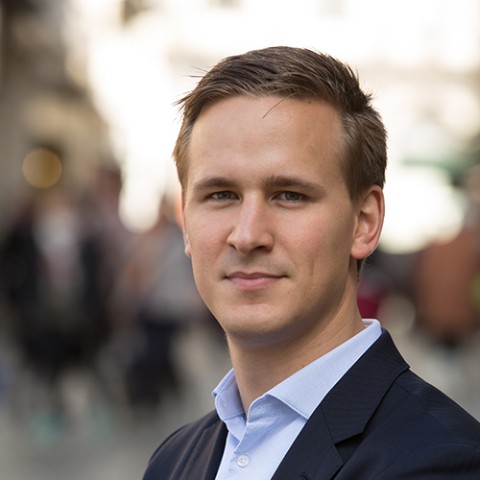 Smoke-free generation by 2037
In 2019, 'Generatie rookvrij' started working with a number of bodies, including 'Stichting Tegen Kanker' (Belgian Anti-Cancer Foundation), to set the target of achieving the first smoke-free generation by 2037.  
There is still a long way to go. But did you know that: 
Smoking in the workplace was only officially banned in Belgium at the start of 2006, but that KBC had already introduced its own ban in 2002?  
It was only in January 2021 that all tobacco advertising completely disappeared from public spaces in Belgium, even though a ban on tobacco advertising had been in place since 1999?  
 Companies signing up to the Alliance for a Smoke-Free Society Charter undertake to speed up the transition to a smoke-free society KBC has also endorsed this Charter. 

Source: World Health Organization 2019
If smoke-free becomes the norm, our children and the younger generation will become more resilient and less inclined to take up smoking.
Bron: www.generationsmokefree.be
Not one cent invested in tobacco
Financial institutions like KBC support the Tobacco-Free Finance Pledge, an initiative of the United Nations. 
Some banks are leading the way. For example, KBC excludes tobacco from all investment funds actively managed by KBC Asset Management – both conventional funds and responsible investing funds – as well as from its own investment portfolio.  
Full divestment from the tobacco industry is now a fact. 

This article is for informational purposes only and should not be considered investment advice.

Want to know more about responsible investing?