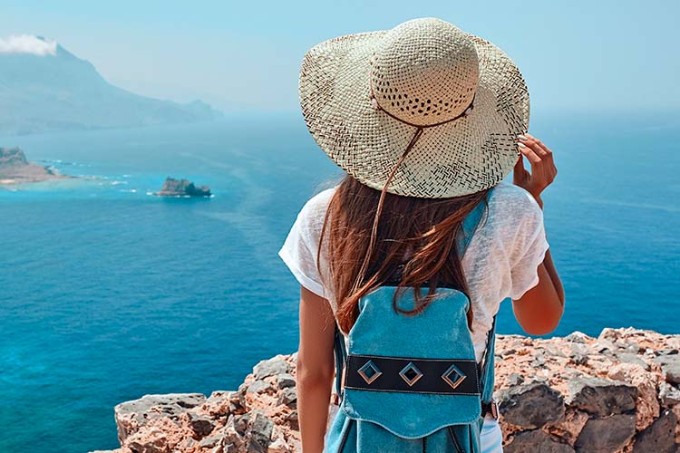 Holiday loan
80% of our customers now apply for their loan online
Make repayments at your own pace
Work out your loan online and apply for it right away
Borrow from as little as 500 euros
What is a holiday loan?
Whether it's a round-the-world trip, a luxury cruise or a hiking trip in a far-away country, your holiday dreams can sometimes stretch beyond your budget. However, if you can't resist your wanderlust, you can always take out a holiday loan. That way, you can go on your trip when you want and also spread the cost.

Your holiday loan at a glance:


Repayments are made monthly and spread over at least 12 months
You work out your loan online and can apply for it right away
If you're a customer at KBC, you can use KBC Touch and KBC Mobile to get a complete overview of your loan
Work out and apply for your holiday loan
How does your simulation work?
Fill in the amount you want to borrow (at least 500 and no more than 50 000 euros in your app/15 000 euros on the website)
Select the term for paying off your loan (at least 12 and no more than 72 months)
Work out your monthly repayments
If you like what's being offered, apply for your loan right away
More information about your holiday loan
You want to do a tour of the West Coast of America and estimate it will cost you about 3 000 euros. You've already saved 2 000 and would like to borrow the remaining 1 000 euros.

If you decide to pay off your loan over a period of one year, you'll pay around 87 euros a month. In the end, you will have paid back about 1 044 euros.

If you want to take out your loan at a KBC branch rather than online, that's perfectly possible too. Your personal rate will be exactly the same. The only thing that may differ is the minimum and maximum term of your loan.
 

At your KBC branch, the minimum term is six months and the maximum 120 months
With an online simulation, the minimum term is 12 months and the maximum 72 months
Got a question or require more information?
Our staff at KBC Live are on hand to assist you over the phone or by video chat (evenings and Saturdays included).