Repay at your own pace
You can decide your monthly repayments and repayment period in advance.
Simulate your loan
How much would you like to borrow and how much would that cost you each month? Make the calculation with our quick simulator.
Apply online
If you like our offer, you can apply for the loan immediately after running your simulation, even if you don't have a KBC Current Account.
The Caribbean sand between your toes, the New Zealand mountain air in your lungs or the Kenyan morning sun on your face... You must have caught yourself daydreaming about your next holiday once or twice. You can't wait to start planning your holiday. And fortunately, there is no need to wait! A holiday loan instantly gives you the budget to go on the trip of your dreams.
How does a holiday loan work?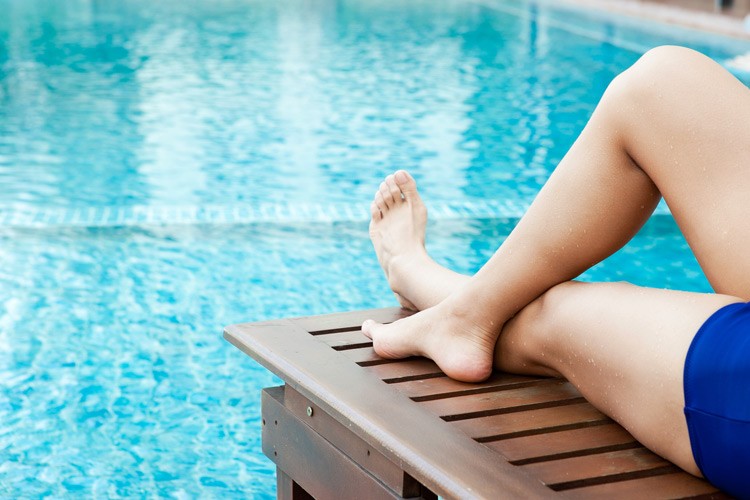 Flights, a hotel, a rental car, a diving course, a ski pass: travel costs tend to add up and using the funds in your savings account may not be a desirable or feasible option. In that case, a holiday loan is an interesting alternative. You can borrow money for any type of holiday: a skiing holiday, a cruise, a family holiday or an adventurous expedition.
A holiday loan is a personal instalment loan.
Your repayments will be monthly, spread over at least 6 months.
Holiday loans start from 501 euros .
For example: you borrow 1,000 euros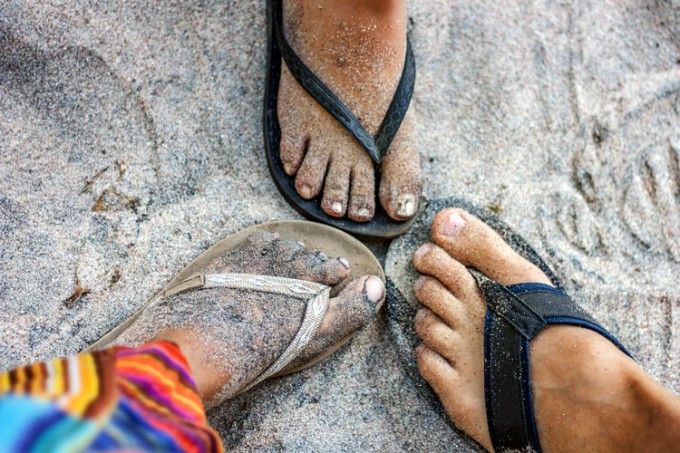 You want to take a tour of the West Coast of the US and you estimate that this will cost you about 3 000 euros. You have already saved 2,000 euros and you would like to borrow the remaining 1,000 euros. You decide that you want to repay your loan in 1 year. In that case, you will pay about 86 euros each month. In the end, you will have repaid 1,032 euros.
Work out and apply for your loan online
Our %%product.touch% and %product.mobilebanking% let you easily work out and apply for your loan. They give you a personal rate right away, just like we do at your branch. We make it easy! Don't take our word for it though. Ask the more than 80% of our loan applicants who've requested their loan online. Have questions or need advice? Our KBC Live is there for you.
Our Touch and Mobile apps also show you full details of your loan. See quickly:
How much you have left to pay off
When your next repayment is due
How long your loan still has to run and what you pay each month
You don't need to have a current account with us to apply for a holiday loan. Simply work out your holiday loan with us on our website.
Calculate your monthly repayments now
Want to borrow 500 or 5,000 euros? Repay your loan in 6 months or 2 years? Our quick simulator will calculate the cost of your loan in just a few seconds. If you like the result of your simulation, you can apply instantly for your holiday loan online.
The details of this loan