Great rate
Get the same sharp rate as in your branch without leaving the comfort of your home.
No invoices required
We don't ask you for invoices if you're taking out a loan for a caravan, trailer or boat.
Even if you're not a customer
If you're convinced after running your simulation, apply for your loan now. Even if you don't have a KBC current account.
Why borrow money to buy a caravan, trailer or boat?
Life is too short to wait for the fun things, so why put them off? Take out an instalment loan with us and start having fun now without having to dip into your savings.
Loans you can take out
Work out and apply for your loan online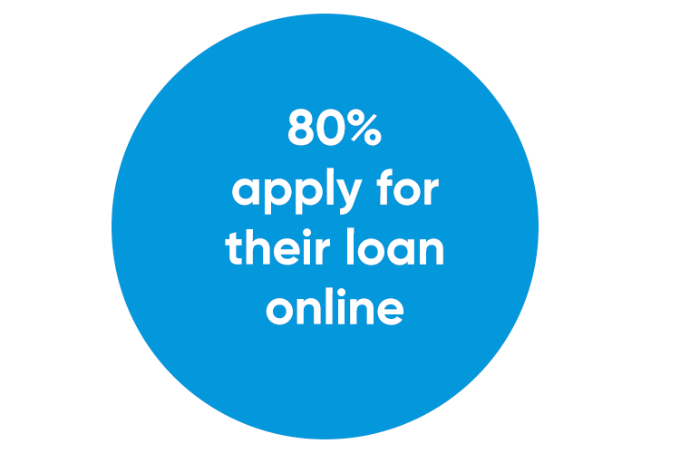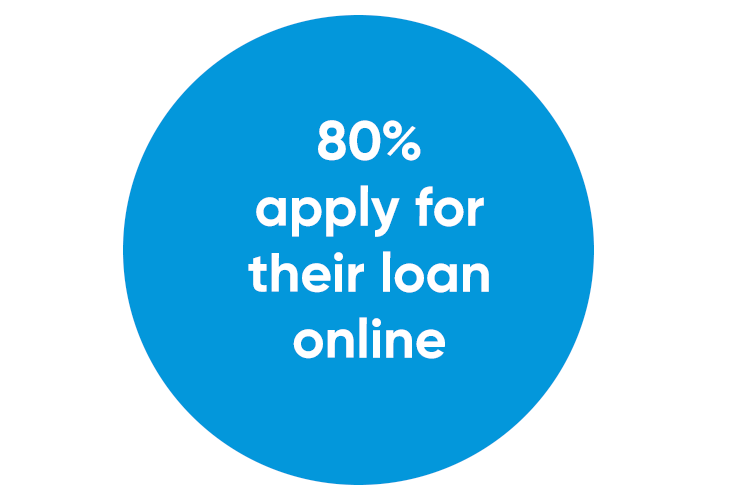 Our KBC Touch andKBC Mobile let you easily work out and apply for your loan. They give you a personal rate right away, just like we do at your branch. It couldn't be easier, as reflected in the fact that 80% of our customers who apply for a loan do so online. And if you have any questions or need advice, KBC Live staff are on hand to assist you.
Our Touch and Mobile apps also show you full details of your loan.
See quickly:
How much you have left to pay off
When your next repayment is due
How long your loan still has to run and what you pay each month
You don't need to have a current account with us to apply for an instalment loan. Simply work out your loan with us on our website.
Fixed rate
The rate on your loan stays the same for the entire term, so you repay the same amount every month with no unwelcome surprises.
When you take out your loan, we give you an overview of what you'll pay off each month for the entire term of the loan. That way, you can check how much you still have to pay and for how long. You can keep track of your loan easily using KBC Touch or KBC Mobile.

Apply online in no time
You can easily work out your loan and repayments on our website. Your repayments depend on how much you borrow and over what term.
If you already bank with us, you don't even have to leave the comfort of your own home to apply for a loan. Applications for loans of up to 50,000 euros can be done completely online. If you need to borrow more than that, we'll be pleased to help you at one of our branches.
Since a new vehicle quickly depreciates in value, our advice is not to take too long to repay your loan. If you incur a claim or – worse still – a total loss, losing your vehicle entirely, bear in mind that you still have to keep paying off your loan. At KBC, we offer special insurance to limit that risk for certain types of vehicles like a caravan.

Disbursement of your loan
We will disburse your loan
Your loan is disbursed within 12 months, at the latest, of it being taken out.
An invoice is required.

When do you start repaying your loan?
You start making your loan repayments one month after the loan is paid to you. All subsequent monthly repayments will take place on the same day of the month as the initial repayment.

Repayment account
You pay off your loan via a KBC current account or the contract number of your loan (i.e. an account into which you can pay the relevant amounts).

Instalment loan details