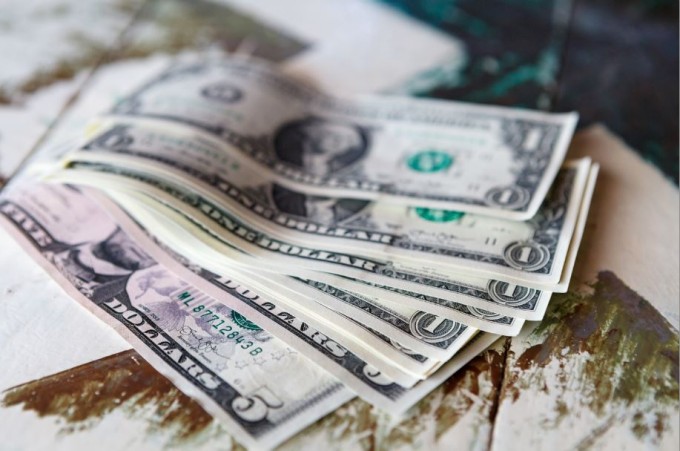 Ordering foreign currency
for travel outside the euro area

if you're a customer with us
Order your foreign currency quickly and easily online
Collect your banknotes from your branch within three business days
Choose from a wide selection of currencies

When do you need foreign currency?
Travelling outside Europe or to a non-euro country like the UK, Sweden or Switzerland and intend to pay for things in cash in those countries? The easy solution is to order your foreign currency online. What's more, if you're a customer it's free of charge.

Ask Kate to order your foreign currency
Kate, your digital assistant in KBC Mobile, is on hand to help you order foreign currency.
More information on ordering foreign currency
Ordering foreign currency is easy with one of our free apps

With KBC Mobile on your smartphone
With KBC Touch on your tablet or PC

The app shows when we expect to receive your foreign banknotes, which is within three business days on average.

You decide which branch you want to collect the banknotes from. Unable to pick up your foreign currency right away? Don't worry, we'll keep it in our branch for seven days.
You select the KBC current account to pay from and we'll debit the amount from that account when your order arrives at our branch.

Payment cannot be made from a savings account.
US dollar
Australian dollar
Pound sterling
Bulgarian lev
Canadian dollar
Hungarian forint
Japanese yen


New Zealand dollar
Serbian dinar
Czech koruna
South African rand
Swedish krona
Swiss franc