Perfect for people on the move
Fancy a coffee after your morning run or a quick bite on the go? Buy it in a twist of your wrist with Garmin Pay. No wallet or phone needed.
Easy contactless payments
Simply hold your Garmin Pay-enabled smartwatch against a contactless payment terminal to pay effortlessly in no time.
Pay safely worldwide
Garmin Pay gives you the security of watch-specific card numbers and transaction codes with every purchase you make – anywhere in the world.
What is Garmin Pay?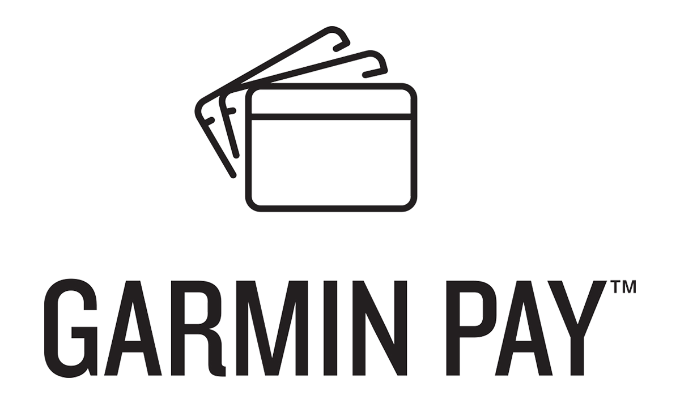 Garmin Pay is a new Garmin smartwatch feature that lets you make easy contactless payments.
All you have to do is add your KBC Debit Card to the Garmin ConnectTM app to make it a digital debit card and start paying easily with your smartwatch. The Garmin ConnectTM app and Garmin Pay feature are free of charge and available on Android and iOS.
How does Garmin Pay work?
Garmin Pay uses near-field communication (NFC) technology, which enables two devices close to each other (2 to 3 cms) to communicate – your smartwatch and a contactless payment terminal in the case of Garmin Pay.
How do I activate Garmin Pay on my smartwatch?
Watch the video below to see how to link your debit card to your smartwatch using the Garmin ConnectTM app and pay by Garmin Pay. All you have to do is enter your Garmin smartwatch PIN if not yet activated, then hold your smartwatch against a contactless reader.
Garmin Pay payments are made through the Maestro network, have no separate limit and count towards your daily/weekly card limit.
Before activating Garmin Pay for you, we and Garmin verify a few things like the type of card you have, its number and when it expires. If everything checks out, the app tells you that your digital card is ready for use. You also receive confirmation of this in your KBC Mobile/KBC Touch inbox.
Select the settings cogwheel icon at the bottom to change the language of the subtitles.
Which cards can you use with Garmin Pay?
For the time being, only our debit cards can be linked to Garmin Pay, not our credit cards.
Not with us yet?
Open a free current account online and get your debit card by post in no time. Simply activate your account using KBC Touch or KBC Mobile, then easily link your card to Garmin Pay.
Also worth knowing
Is it safe to pay using Garmin Pay?
Garmin Pay uses watch-specific card numbers and transaction codes with every purchase you make. Your card number isn't stored on your device. It's kept on Garmin's servers or given to merchants when paying for something, so you always pay safely.
Which smartwatches are compatible with Garmin Pay?
Garmin Pay is only compatible with certain Garmin smartwatches:
D2™ Delta S
D2 Delta
D2 Delta PX


fēnix® 5S Plus
fēnix 5 Plus
fēnix 5X Plus


Forerunner® 645
Forerunner 645 Music


vívoactive® 3
vívoactive 3 Music
Where can you use the Garmin Pay feature?
You can use Garmin Pay almost anywhere contactless is available.
Where can you see what you've spent?
Your payments are shown in your account's transaction view in KBC Touch and KBC Mobile, and on your account statements.
Garmin Pay is a registered trademark of Garmin Ltd.