KBC helps customers realise and protect their dreams
When you have 3.8 million customers in Belgium, the choices you make have an impact on society. We are fully aware of this and this is why we have developed a strong sustainability approach, which is easy to summarise:  


we limit our negative impact with our guiding principles and conscientious choices; 
we increase our positive impact in areas where we can make a difference;
we encourage responsible behaviour on the part of all employees.

Making our social impact as positive as possible, that was once again one of our aims that our 15,700 employees were committed to in 2022. We did this from three perspectives: innovating, going greener and connecting. How did we do this? Read our Report to society to find out.
Here's a sneak preview.

KBC innovates and helps others innovate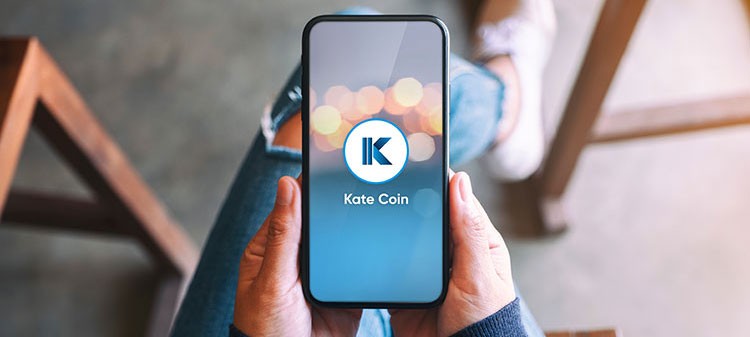 We are continually looking for new ways to make our customers' lives easier. KBC Mobile and Kate, our app and digital assistant, are just two examples.
We encourage companies to innovate too. We do this for start-ups through Start it @KBC, and through Start it X for large organisations.  
Personal contacts continue to make a difference even in a digital world. We help our customers in our bank branches, agencies and through KBC Live. And more recently, at their home, if necessary … via the KBC Belmobiel. 

Read more about how we support 'innovation' in the Report to society
KBC goes greener and helps others go greener too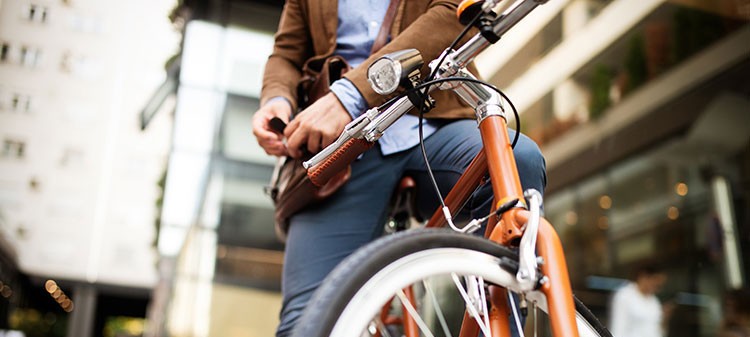 We are continually working to reduce our own environmental footprint. For example, we use only electricity generated from renewable sources.
We want to help our customers go greener too. Such as when they buy, extend or renovate their home. 
Making businesses more sustainable has an even greater impact. That's why we want to be their partner in the sustainability transition. 

Read more about how we support 'going greener' in the Report to society
KBC connects and helps others connect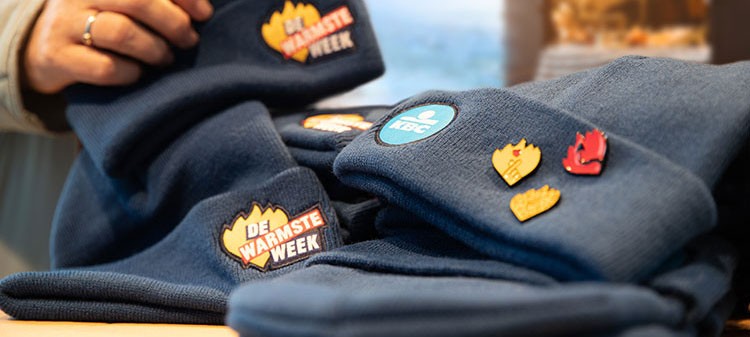 We are partner to local initiatives and charities such as 'Kom op tegen Kanker', 'De Warmste Week', 'CAP48' and 'Straatverplegers'.
Together with Cera and BRS vzw we also encourage entrepreneurs in the Global South.
Through our Get-a-Teacher project, secondary schools, colleges and universities can invite a KBC trainer to help students get to grips with financial matters.

Want to know more about our positive impact on society in Belgium? 

Want to know more details about the KBC Group sustainability policy?