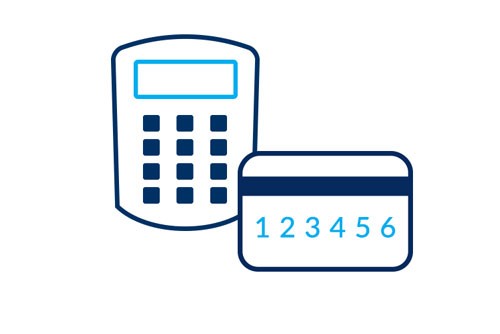 Keep the codes you generate with your card reader secret (just like the PIN for your debit card) as they're the key to your accounts and unlocking your money.  KBC will never ask you for them by e-mail, text message or phone.
Read messages and instructions on your card reader's screen carefully to verify the legitimacy of transactions.
Beware of scams like one asking you to connect your accounts to a new security system while your card reader is showing that you're actually transferring a substantial sum of money.