1. Banking app of the year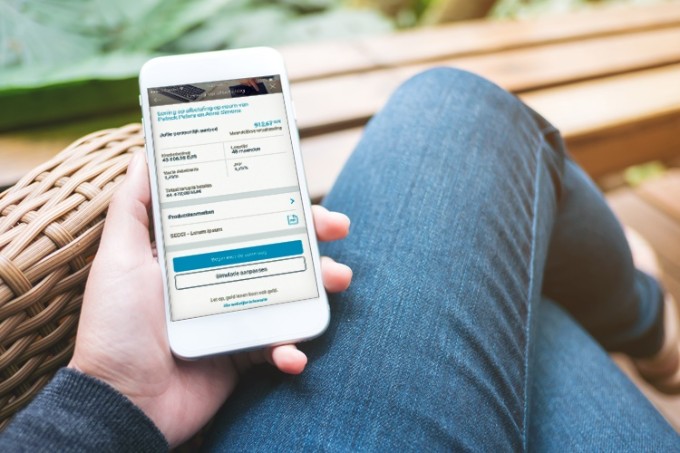 From highstreet and online shopping to cardless cash withdrawals and buying public transport tickets, our Mobile app's got it all and more. Bank quickly and securely anytime, anywhere.
Just some of the reasons why we're proud to have won Sia Partners' award for 'Best App'.
2. Climate conscious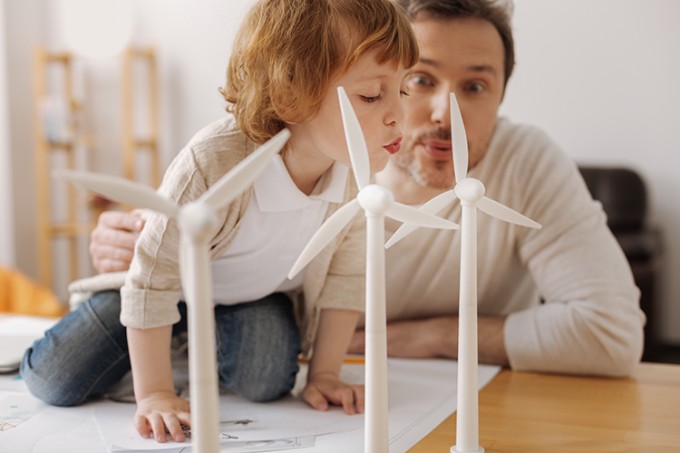 Sustainability is in our DNA. We support 'Sign for my Future' and reduce our carbon footprint every year. We also finance almost 44% of Belgium's wind turbines and are leaders in sustainable investment.

Our 2030 targets include our aim to:
Reduce our CO2 emissions by at least 50%
Ensure at least half of our energy-related loans are for renewable energy projects
3. Handy digital services
Check your accounts at other banks, buy service vouchers, file accident claims online and more besides. We're at the cutting edge of digital services that are designed to make life easier for you.
Use our Mobile app on your phone and our Touch app on your PC or tablet to do your banking and insurance business when and where it suits you best.
4. Expert help, including on evenings and Saturdays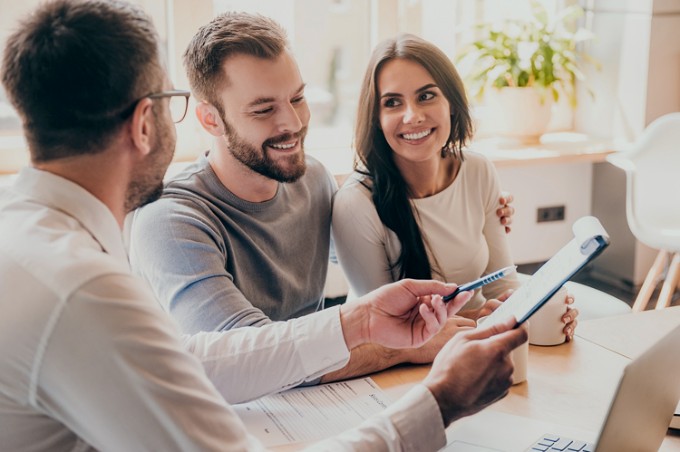 Whether you're after the best loan for your plans or simply have a question about your home insurance, our specialists are there to help you in all aspects of banking and insurance. That can be in person at one of our branches, over the phone or by chat. Contact us your way today.
5. Investing in your future and our society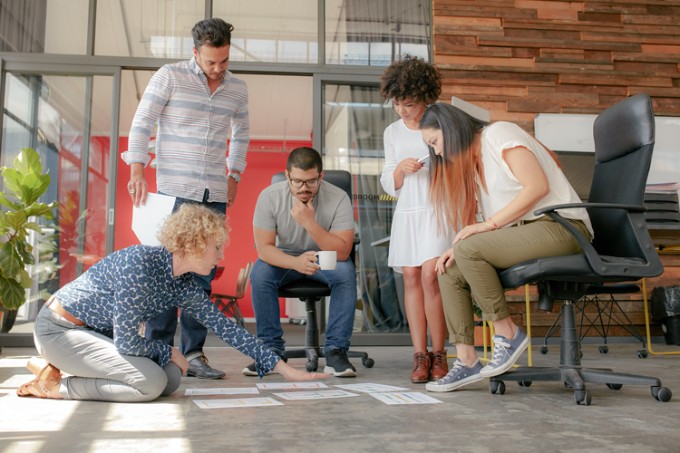 Helping our customers and society move forward is a top priority for us.

That's why we:
Help thousands of people like you make their dream home a reality
Invest in local businesses (such as through our Start it@KBC programme, which has boosted just over 600 start-up businesses since 2013)
Sponsor local sporting and cultural events like Flanders Classics, StressFactor and Rock Werchter
Strive to help those facing personal difficulties, including in their fight against cancer or social deprivation (our 30-year partnership with Flemish anti-cancer charity Kom op tegen Kanker is just one example)