When you book a trip, you're sometimes advised to take out travel insurance (or travel assistance insurance). Why and when you should take out this type of insurance depends on where you are going and what your travel plans are. Whatever the case, find out as much as possible before you leave.

What do you need to take into account?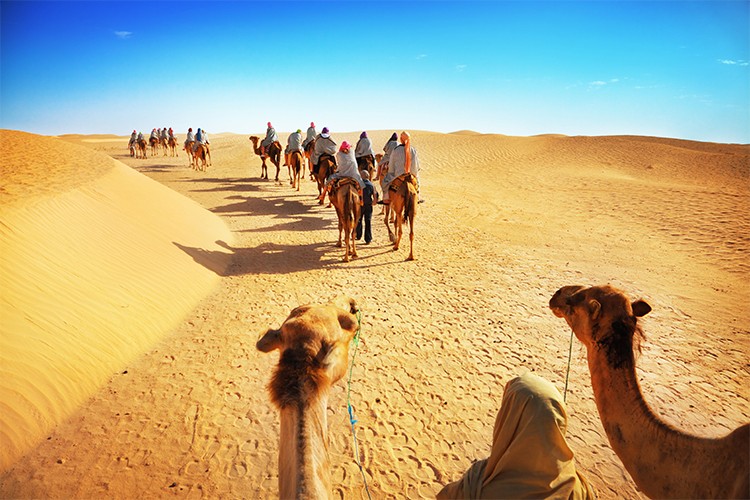 If you have compulsory health insurance with a health insurance fund, it often includes travel assistance insurance.
The cover provided by health insurance funds is usually limited to Europe and North Africa. If you're going further afield, be sure to find out from your health insurance fund whether your destination is covered by their insurance.
Your health insurance covers any medical expenses you incur while travelling. However, other forms of travel insurance are not included under it, such as insurance that covers your luggage or cancellation.
The costs for a hospital admission can quickly mount up when you're abroad and, therefore, health insurance funds and insurance companies have a limit on the maximum amount of compensation paid. You should check to see how much that is.
Did you know that … hospital expenses can quickly mount up when you're abroad? If you're travelling in the United States and are rushed into hospital with appendicitis, it'll set you back more than 100 000 euros.
What are your other options?
If you're looking to take out international travel assistance insurance or want more than just cover for your medical expenses when away, you can take out additional travel insurance.
At KBC, you can take out worldwide cover to make sure you're also insured when going to a far-off destination.
If you want more extensive cover, such as luggage insurance, cancellation insurance, travel accident insurance or legal support, you can add them to your travel assistance insurance at KBC.
When does travel insurance come in useful?
What exactly can travel insurance like that provided by KBC mean for you? These examples give you an idea of when travel insurance can help you out.
1. You end up in hospital in India and have to return to Belgium for treatment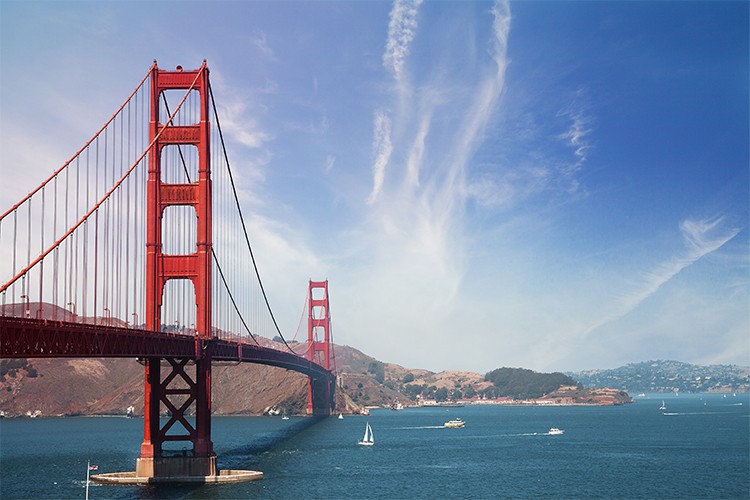 If you're travelling to India, the US or Papua New Guinea, it's a good idea to take out insurance to cover repatriation.
Should you have an accident or become ill there and need to be repatriated, you can fall back on your travel insurance and return to Belgium for free to get treatment.
The cover offered by KBC is valid worldwide and extends to a maximum of 500,000 euros. In addition, members of your family can also be flown back for free if you have to be repatriated.
2. You book an expensive holiday but you lose your job ... that holiday couldn't come at a worse time now
If you book an expensive holiday, you can take out travel insurance to cover potential cancellation of your trip. So, if anything unexpected happens – such as dismissal or examination resits – you can still cancel your holiday and reclaim the costs incurred.
3. Your luggage gets stolen from your car or hotel room
You come back to your hotel room and discover that your luggage has been stolen. All your clothes, your camera and even your wheeled suitcase or rucksack have gone. And they set you back a fair amount of money when you bought them. The travel insurance offered by KBC will pay compensation of up to 1,500 euros per person if your luggage is stolen, enabling you to buy replacement items.
What does travel insurance from KBC cover?
What is covered?

Personal assistance insurance covers any medical expenses you incur while travelling:

Hospitalisation, repatriation, forced extended stays, transfer of family members, etc.
Medical expenses of up to 500 000 euros per person
Personal assistance cover is valid worldwide



What are the main exclusions?

Complications occurring after the second trimester of pregnancy, and childbirth expenses
Complications related to, or worsening of, an existing illness if you have not followed the treatment prescribed
Participation in the paid or profitable practice of sports, including training
Participation in extreme outdoor activities, i.e. outdoor activities where the external conditions or level of difficulty involved pose a potential danger to the insured person's life (examples include base jumping, heli-skiing and wreck diving)
What is covered?

With cancellation cover, the fees you cannot recover or have to incur if you have to cancel your trip unexpectedly or return home prematurely are reimbursed.

The following events are valid reasons for cancelling your trip or returning home prematurely:
Health-related reasons, such as illness, an accident or death, etc.
Work and study, such as examination resits, dismissal, etc.
Government and travel formalities, such as a call for jury duty or a travel warning or travel alert issued by the Belgian Ministry of Foreign Affairs after the trip was booked, etc.
Missed aeroplane, boat or train: unexpected delay of the booked transport by at least 48 hours, etc.
Cancellation cover is valid worldwide.
 

What are the main exclusions?

Events you were already aware of before you booked the trip or took out the insurance that mean that the cancellation is not unexpected
Complications related to, or worsening of, an existing illness that can be regarded as a normal part of the illness, which were known when you booked the trip
 
What is covered?

If your mobile phone is damaged or your camera is stolen, luggage cover provides for compensation for any items stolen or damaged, or lost by the transport company.

The following events whilst travelling are covered:

Theft involving violence, threats or a break-in from a vehicle, the place where you are staying or from your person
Damage or destruction caused by a sudden and unexpected event, such as a collision
Failure by the transport company to deliver your luggage or luggage it delivers damaged
 

What are the main exclusions?

Damage caused solely by use
Damage caused by cleaning, processing or repair
Damage you cause intentionally
Damage caused by the paid or profitable practice of sports, including training for such sports
 
What is covered?

If you have you been the victim of an accident whilst travelling, travel accident cover provides for compensation if you sustain permanent injuries or die.

What are the main exclusions?

Accidents that occur as a result of participation in extreme outdoor activities, such as base jumping, heli-skiing or wreck diving
Participation in paid or profitable sports, including training for such sports
 
What is covered?

Travel disputes cover provides you with legal assistance and support while you are travelling, or in relation to the trip you have booked. The following events are covered:

Disputes with tour operators, rental companies, repair companies and other service providers
Problems involving police and government authorities outside Belgium
 

What are the main exclusions?

Disputes between individual insured persons
Travel for medical purposes and scheduled medical treatment outside Belgium and the potential resulting complications or additional treatment required in Belgium
Time-shares
 
Learn more