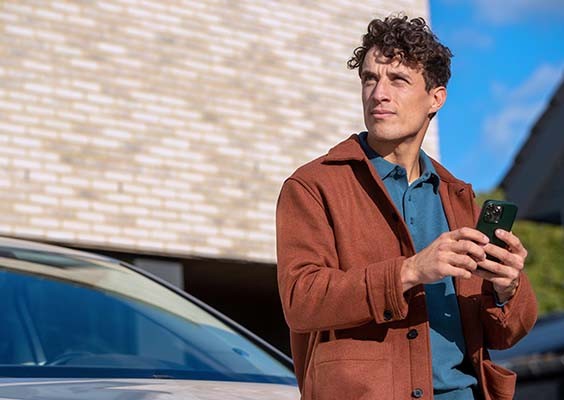 Comprehensive car insurance
90% of our customers buy comprehensive insurance for their new car

Discount for safe drivers

Only KBC reimburses the full purchase price of your electric vehicle* up to 48 months

Why take out comprehensive insurance with KBC?
Buying a new or used car can be quite an investment, and you naturally want to be properly covered against loss or damage in the event of an accident, theft or vandalism. Comprehensive insurance covers loss or damage to your own car, even if you caused it yourself.
Our fully comprehensive insurance also includes all risks cover: all loss and damage is covered, except for cases explicitly included on the list of events not insured in the general conditions.
No, comprehensive insurance is not compulsory by law. However, we do recommend that you take out comprehensive insurance for your new car. As many as 90% of our clients purchase comprehensive insurance for their new car.

Insured
Damage caused by a collision, fire, glass breakage, theft, vandalism, forces of nature, filling up with the wrong type of fuel, collisions with stray animals or birds, and gnawing martens
The cost of replacing locks or reprogramming the locking system if your car keys are stolen
Medical expenses if you were injured in a carjacking or car theft
Vehicle registration tax is covered free of charge if your vehicle is a total loss
Damage to transported items
We compensate up to 1 500 euros for items you transport in your car which are intended for personal use in the event that your car is also damaged, including bicycles on your bicycle rack or luggage in your roof box
We also cover any additional vehicle features which you can no longer use after your car has been declared a total loss, such as your winter tyres or roof box

Not insured
Damage you cause under the influence of alcohol (more than 0.15%) or in a similar condition due to the use of substances other than alcohol
Damage you cause while driving your car in violation of the conditions laid down in Belgian laws and regulations
Damage you cause intentionally
Damage to parts caused as a result of wear and tear or by an obvious lack of car maintenance
Theft you facilitated by leaving your vehicle unattended on a public road or unlocked in another location accessible to the public
Your physical injuries as the driver of your vehicle
(for which you can take out Driver Accident Insurance)

The complete list of exclusions can be found in the general conditions.
Learn more about All Risks Comprehensive Insurance under KBC Vehicle Insurance for Passenger Cars
Our handy calculator below lets you work out the price of your car insurance. You can take out cover online straightaway, so that you don't even have to go to your branch. After all, you get the same rate online as you would at your branch or insurance agent.

Any damage? With us, you're not on your own when it comes to claiming. There's always a %%bank%% Insurance agent nearby who will be happy to help you with your claim. That includes insurance you've taken out with us online.


Choose a deductible that suits your budget

250 euros, 500 euros, 750 euros, 1 000 euros or 1 250 euros
No deductible will apply in the event of fire, nor in the event of melt damage caused by a short circuit, or in the event of explosions, fire-extinguishing operations, forces of nature, damage caused by martens, falling aircraft or parts thereof, or collision with stray animals or birds – not even in the event of a total loss
No deductible applies in the event of glass breakage when you choose Carglass or a repairer approved by us and we'll settle the bill directly with the repairer

New cars or used cars of up to three years old


Up to 30 months after the purchase date if your car is a total loss or if it's stolen and not found within 15 days of being reported missing.

Used cars more than three years old

Up to 12 months after the purchase date.

We will increase the compensation by 10% if your car is stolen or declared a total loss – with no further formalities required – to cover any items that may have been lost or damaged in the process.

Tip

...More than three in four of our customers opt for '10% extra' cover.
Vehicle assistance, including roadside assistance (VAB membership)
Replacement vehicle in Belgium for up to 7 days if you have an accident or your car breaks down, and for up to 30 days if your vehicle is stolen
Assistance for you and your family (optional: you can also take out this comprehensive insurance without personal assistance cover)

Tip

A decreasing number of cars have a spare tyre, thereby increasing the number of times a towing service is required in the event of a flat tyre.
If your son or daughter has a provisional driving licence and also drives your car, make sure to include them in your car insurance policy. With KBC Start2Drive, they build up their own claim-free years, which means they'll end up paying less later when they take out their own car insurance with us. Learn more about KBC Start2Drive

Got questions?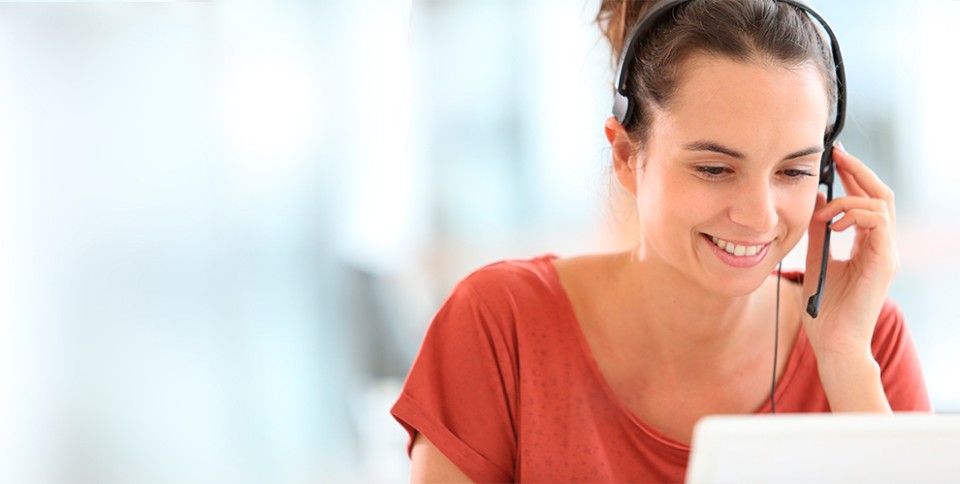 Good to know
All Risks Comprehensive Insurance under KBC Vehicle Insurance for Passenger Cars is a fully comprehensive insurance policy.
This product is governed by the laws of Belgium.
The insurance in this policy applies for a term of one year and tacitly renews, unless it is terminated no later than three months before the principal renewal date.
Your intermediary is the first point of contact for any complaints you may have. If no agreement can be reached, please contact KBC Complaints Management: Brusselsesteenweg 100, 3000 Leuven, complaints@kbc.be, tel. 016 43 25 94  or + 32 78 15 20 45 (charges apply), fax + 32 16 86 30 38. If you cannot find a suitable solution, you can contact the Belgian insurance industry's ombudsman service: Ombudsman van de Verzekeringen, de Meeûssquare 35, 1000 Brussels, info@ombudsman.as, www.ombudsman.as. This does not affect your legal rights.
Contact your KBC insurance expert or visit our website to request a quotation for  KBC Vehicle Insurance for Passenger Cars.
KBC Vehicle Insurance for Passenger Cars is a product from KBC Insurance NV – Professor Roger Van Overstraetenplein 2 – 3000 Leuven – Belgium
VAT BE 0403.552.563 – RLP Leuven – IBAN BE43 7300 0420 0601 – BIC KREDBEBB
Company authorised for all classes of insurance under code 0014 (Royal Decree of 4 July 1979; Belgian Official Gazette, 14 July 1979) by the National Bank of Belgium, De Berlaimontlaan 14, 1000 Brussels, Belgium.
Member of the KBC Group
Read this information carefully before taking out this insurance
Car accident claims