Third-party liability
This insurance is required by law

Receive a 10% discount after a full year without any at-fault accidents
Just bought a new car? We'll register your car and provide you with your number plate
Calculate your premium in just three minutes and take out your insurance immediately online
Why take out third-party liability insurance with us?
If you have a car, you are required by law to take out third-party liability insurance. This insurance will cover any damage you cause to others with your car, but not the damage to your own car.
The third-party liability insurance is valid in Belgium and all countries not crossed out on your international motor vehicle insurance certificate (that you must have in your vehicle at all times).
What is covered?
Loss, damage or injury you cause with your vehicle to third parties, both material (e.g., exterior damage, damage to buildings, etc.) and physical (i.e. death or injuries)
Injuries sustained by pedestrians, cyclists or passengers in traffic accidents in which your car is involved
Even if you are not liable, you can claim on this insurance.
 
What is not covered?
Some key exclusions are:
damage to your own vehicle
physical injuries sustained by the driver in a traffic accident
damage caused during participation in competitions
damage you cause intentionally
The complete list of exclusions can be found in the general conditions.
 
More about third-party liability insurance under KBC Vehicle Insurance
Our handy simulator at the bottom of the screen lets you work out the price of your car insurance. You can take out cover online straightaway, without having to go to your branch, and with us, you're not on your own when it comes to claiming.

There's always a KBC Insurance agent in your neighbourhood who will be happy to help you with your claim. That includes insurance you've taken out with us online.
We no longer apply a no-claims bonus system. Instead, we reward good drivers with benefits, such as a joker and a discount on their third-party liability insurance. Because even the best drivers can get into an accident.

No-claims joker
KBC rewards you with a joker after not filing any at-fault claims for five consecutive years. If you do end up in an accident in which you were at fault, you can use your joker to avoid a premium increase. You can earn back your joker if you do not file any claims for five consecutive years and provided you were insured during this period. This way your premium stays the same in the unfortunate event that you are involved in an accident one time only.

Discount on your third-party liability insurance
Your good driving habits will also earn you a 10% discount on your compulsory third-party liability insurance. If you cause an accident but don't have a joker, this discount will be forfeited for a full year.You will receive the discount again if you do not file any claims for one full year.
If you're aged between 55 and 65, have been a client with KBC Insurance for five years or more and haven't had an accident in the last five years, you are entitled to our life-long insurance guarantee. You can rest assured that your compulsory third-party liability insurance will not be cancelled – even in the event of a claim.
Your car insurance also has certain benefits for your children as they learn to drive:

KBC Start2Drive cover allows you to include your children in your car insurance as they learn to drive. And no extra premium applies for a period of 24 months after they have obtained their provisional driving licence.
KBC MyFirstCar gives your children their own inexpensive car insurance in their own name.


Got questions?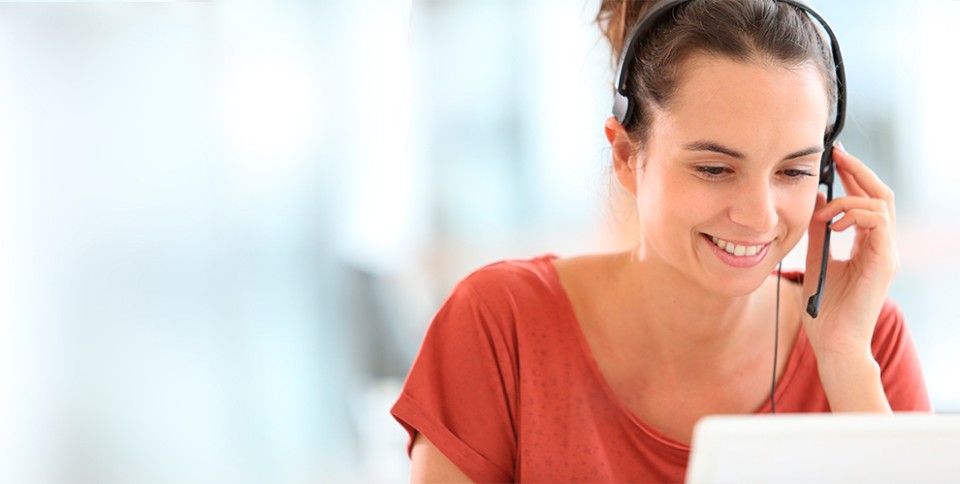 Good to know
The KBC Vehicle Insurance for Passenger Cars may contain one or more of the following insurances: the Compulsory third-party liability insurance, the Legal Assistance Insurance, the Fully Comprehensive Insurance, the Partial Comprehensive Insurance, the KBC-VAB Assistance, the Driver Accident Insurance.
This product is governed by the laws of Belgium.
Insurance cover under this policy is valid for a term of one year and will be tacitly renewed, unless it is cancelled no later than three months before the principal renewal date.
Your intermediary is the first point of contact for any complaints you may have. If no agreement can be reached, please contact KBC Complaints Management: Brusselsesteenweg 100, 3000 Leuven, complaints@kbc.be, tel. 016 43 25 94  or + 32 78 15 20 45 (charges apply), fax + 32 16 86 30 38. If you cannot find a suitable solution, you can contact the Belgian insurance industry's ombudsman service: Ombudsman van de Verzekeringen, de Meeûssquare 35, 1000 Brussels, info@ombudsman.as, www.ombudsman.as. This does not affect your legal rights.
Contact your Insurance Expert or visit our website to request a quotation for  KBC Vehicle Insurance for Passenger Cars for passenger cars.
 KBC Vehicle Insurance for Passenger Cars is a product of KBC Insurance NV – Professor Roger Van Overstraetenplein 2 – 3000 Leuven – Belgium
VAT BE 0403.552.563 – RLP Leuven – IBAN BE43 7300 0420 0601 – BIC KREDBEBB
Company authorised for all classes of insurance under code 0014 (Royal Decree of 4 July 1979; Belgian Official Gazette, 14 July 1979) by the National Bank of Belgium, De Berlaimontlaan 14, 1000 Brussels, Belgium.
Member of the KBC Group
Read this information carefully before taking out this insurance
Car accident claims