Save time and money with Kate in KBC Mobile. You can ask her questions about your everyday banking, your insurance or other services we offer through KBC Mobile. Meet Kate!

With us and got KBC Mobile?
Great! Scan the QR code to go straight to Kate
Or open our Mobile app on your phone and tap the Kate icon at the top right.
Not with us or don't have KBC Mobile?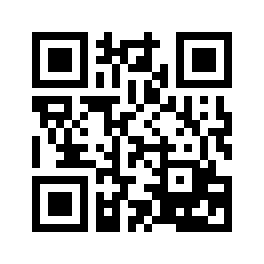 Scan the QR code shown and install KBC Mobile
or go to Google Play or the App Store on your phone and install KBC Mobile
Open the app and follow the instructions
Not with us yet? Open a KBC Current Account now in KBC Mobile

Enjoy chatting with Kate!