What is a frozen account?
When your account is frozen, you are temporarily unable to perform certain transactions.  
Reasons for freezing an account
Accounts can be frozen for a number of reasons, typically when:
Someone dies (once KBC is informed of the death, the deceased's account is frozen)
A couple splits up (and one of them asks for the account to be frozen)
What happens if someone dies?
If an account holder dies, all their safe-deposit boxes and accounts (including those they held jointly) are temporarily frozen. This is done to protect the rights of their heirs and the tax authorities.

Continuing payments
Current loans
Loan repayments are debited from the account automatically when they fall due. Nothing changes in that regard until, once the estate is being wound up, the heirs decide whether they want to pay off the loans or maybe even keep them running.
Investments
If an account holder dies, their investments remain active. When the estate is wound up, the heirs can decide what happens to those assets.

Divorce and splitting up
Married couples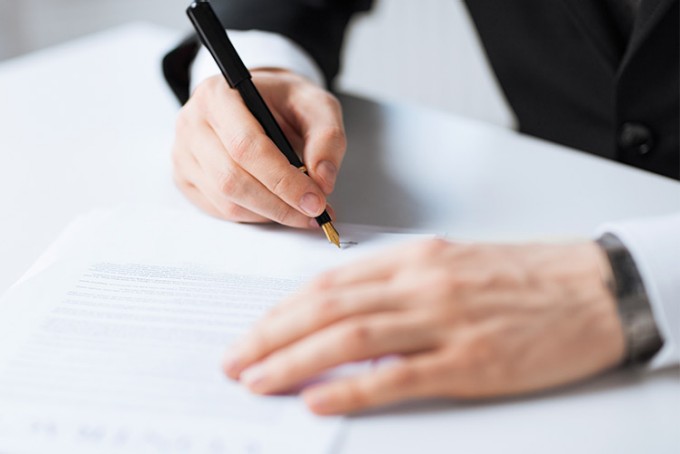 Joint accounts or accounts in the name of minor children can become a bone of contention in a divorce. For that reason, either spouse can ask for a joint account to be frozen, meaning that neither partner can use the account without the other's consent.

Cohabitees
In the case of cohabitees, all that's needed is to revoke the reciprocal powers of attorney.

Accounts in children's names
In cases of separation and divorce, both partners' signatures are needed to withdraw money from accounts in the name of minor children. We advise taking the precaution of freezing such accounts. Both signatures are also needed for investment transactions.

How can I unblock a frozen account?
Contact your branch. Depending on why the account has been frozen, they may be able to re-open it for you.

Need more information about frozen accounts?