One of the things you can now do on your own is manage your current and savings accounts. But before you can, you'll need to provide us with a few details so we can sort out the formalities at this end.
How do you install KBC Mobile?
KBC Mobile
Scan the QR code and download KBC Mobile (just follow the instructions on your phone).
You can also go straight to the Google Play Store or Apple App Store on your smartphone and install the app.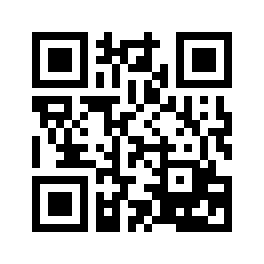 Branch
Drop by your branch (or any of our nearby branches) and we'll be happy to help you sort out the formalities we need you to complete.