Your savings are boosting the economy
The money you and other customers save with us isn't dormant on a savings account. We're using it to lend to local authorities and businesses. In 2017, we invested 70 out of every 100 euros savings in the economy – through loans to private individuals, businesses and government projects. We also invested another 10 euros in Belgian government bonds. A total of 80 euros was therefore reinvested into society.
As bank-insurer we help people protect what is valuable to them
KBC helps to realise your dreams and protect them. But that means having faith in the company's future. Our partners and employees are also counting on it.
As a company, we use our strengths to connect people and help to shape the future of society. And making a positive difference is precisely what we aim to do in the area of sustainability.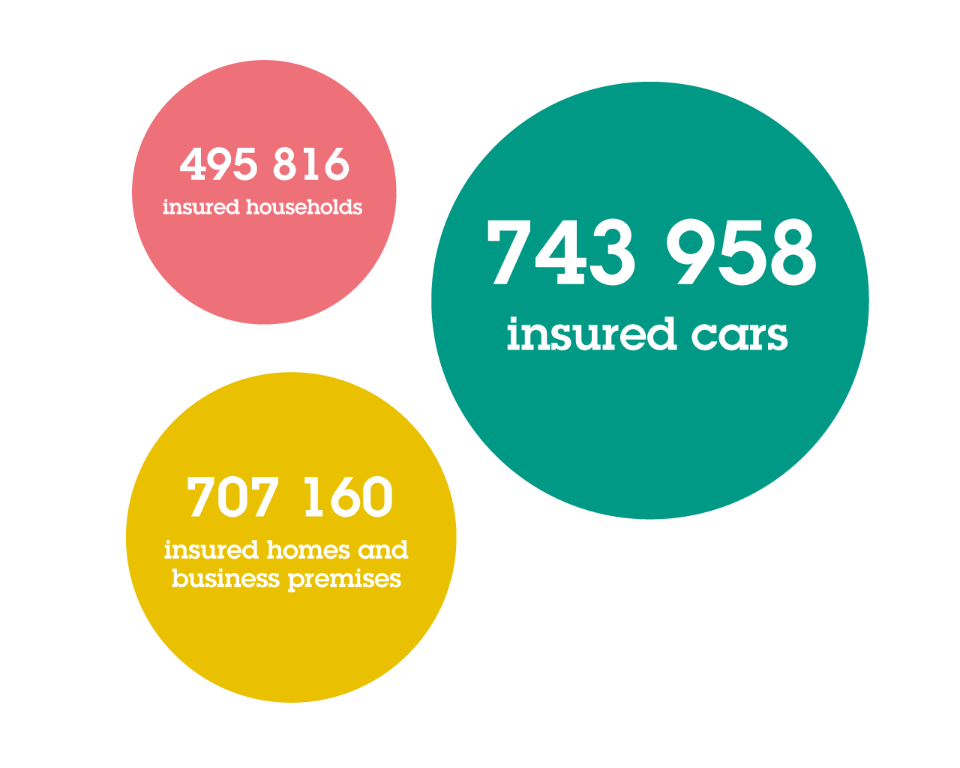 Read our full Report to society
We do that by helping everyone with innovative new ideas. We pass our financial knowledge on to children, teach older people the skills they need in the digital world, help new entrepreneurs to get started and facilitate ecopreneurship.
Start it @kbc shows innovative start-ups the way forward
There are never enough entrepreneurs. That's why we're fully committed to supporting new talent through Start it @kbc. Together with our partners we help start-ups to follow their dreams and grow real businesses. We do this by giving them a temporary office, but above all by providing them with support, advice and professional mentoring.
It's more important than ever to teach children how to handle money responsibly, which is why we worked out our Get-a-teacher initiative. Not a boring theoretical course, but interactive lessons designed especially for young people. It gives them critical insights and shows them how to manage money and insurance.
KBC Autolease now helping to drive multi-mobility solutions
Freedom of choice and flexibility is very important, especially when it comes to your mobility. And rightly so, of course. There's nothing better than being able to travel around (or to and from work) every day freely, without stress, using the right means of transport every time! That's why KBC Autolease launched multi-mobility: to keep everyone mobile at all times and in every possible way.