KBC wants to be available to you as much as possible. Not only through our close-knit network of branches and insurance agencies but also digitally. Our experts reply online to your questions, and provide tailored advice for your projects. Whether your want to apply online for a new current account or savings account, take out a loan or apply for insurance, you can do it all from the comfort of your own home at a time that suits you best.
Always a branch near you
We cater for three million satisfied clients each and every day at our network of more than 700 branches or 500 insurance agencies. It's also really easy to schedule an appointment online, just choose a time that works for you.
Need advice? Get it online!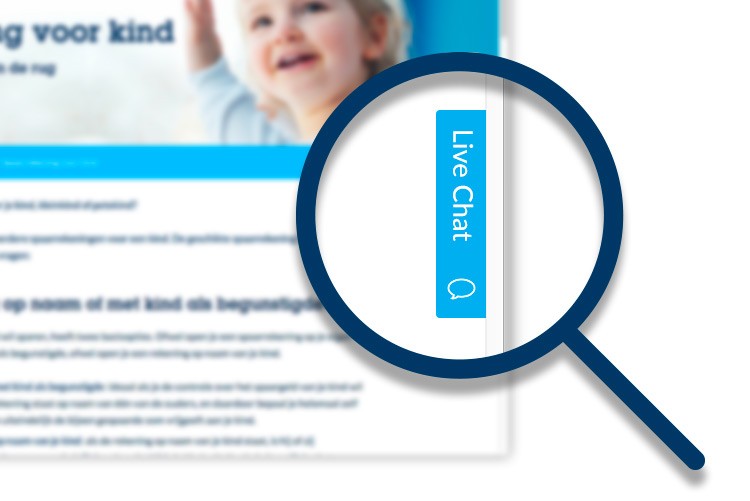 If you need advice from one of our experts, and don't have time to go to a branch, you can get help from us online.
Tap or click the blue 'Live Chat' button and ask your questions through chat or video chat.
Prefer to do your banking and insurance business online?
These products are available online, 24/7, whenever it suits you best.
And all at your fingertips
Questions about products, services or purchases made through the KBC website?
Call 078 353 137
KBC Live can be reached
Monday to Friday from 8 a.m. to 10 p.m.
Saturdays from 9 a.m. to 5 p.m.
Need help with online banking?
If you have a problem with KBC Touch or KBC Mobile, call 016 43 25 19
KBC-Helpdesk is available
Monday to Friday from 8 a.m. to 10 p.m.
Saturdays from 9 a.m. to 5 p.m.
Alternatively, send an e-mail to kbc.helpdesk@kbc.be