We all know that death is part of the circle of life. Even so, the death of a loved one is one of the most difficult moments we will endure in our lives. Besides the practical worries and grief, the deceased's next of kin often have to take care of the financial side of things. Having funeral insurance and life insurance helps ease those worries instead of adding to them.
Funeral insurance: cover your funeral expenses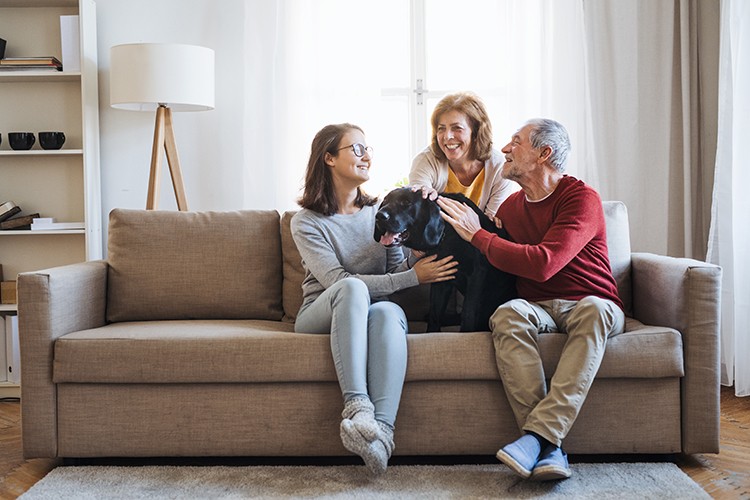 When a person dies, one of the first concerns for the next of kin is to organise the funeral. A burial or cremation comes with a price tag. That's around 5,000 euros on average, but can be even higher depending on the wishes of the deceased.
Having funeral insurance ensures that your family or other relatives do not have to meet the high cost of your funeral. 
Protect your family and take out life insurance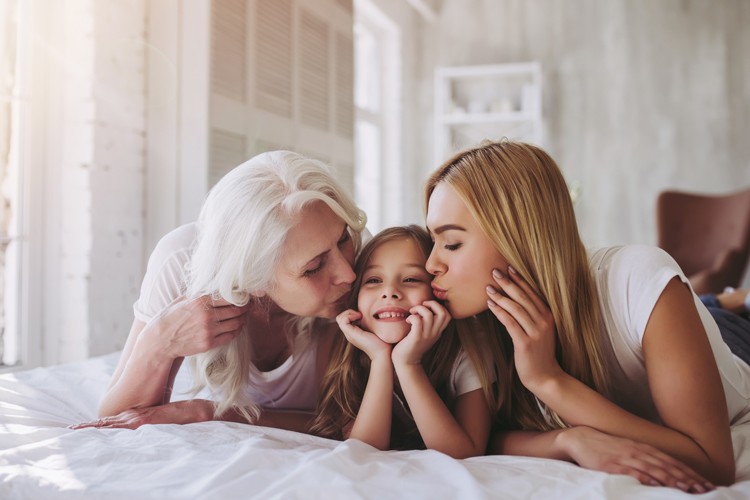 A sudden death due to illness or an accident has many consequences, including financial ones.
Inheritance tax has to be paid or debts settled, and that's the responsibility of the deceased's family or loved ones.
Fortunately they are spared this concern when life insurance is in place. 
Funeral or life insurance?
Should you take out funeral insurance or life insurance? Compare the key differences.
 
Funeral insurance
Life insurance

Always pays out when you die
Family can only use it to pay for your funeral

Only pays out if you die during the term and expires if you
outlive a certain age
Family chooses where the money goes (like funeral costs or financial support for the rest of their lives)