Are you heading to France or any other tempting holiday destination by car? Then your holiday starts the moment you hit the road. Happy music, cartoons that are guaranteed hits, and a supply of snacks: everything's ready. So you certainly don't want to get caught out by the inevitable péage or motorway toll. Which countries charge motorway tolls and what is the easiest way to pay? Use this list to help you whizz through the toll collection points.
France isn't the only country where you need to pay motorway tolls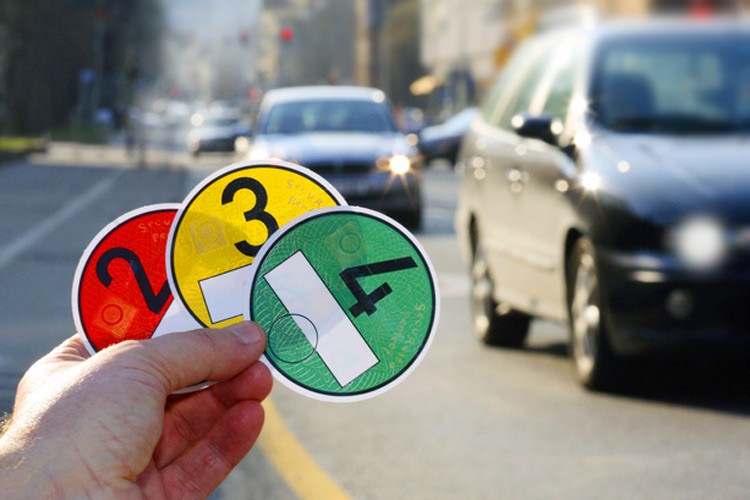 The same is true in a lot of other European countries:
On many motorways
At some bridges and tunnels
In certain areas with an environmental vignette
Charges will depend not only on your route, but also on the  type of vehicle you're driving. The smaller and more environmentally friendly it is, the less it will cost you.
What is the easiest way to pay?
It is a good idea to order a vignette in advance. These are available from motoring organisations like VAB.
You pay motorway tolls or péage on the spot. A credit card is the easiest way to do this. You are likely to have one on you anyway, because it is still the best means of payment when on holiday. Please note: you cannot use a prepaid card to pay the péage in France.
If you don't have a credit card, compare the different credit cards available from KBC.
What do you pay and where?
France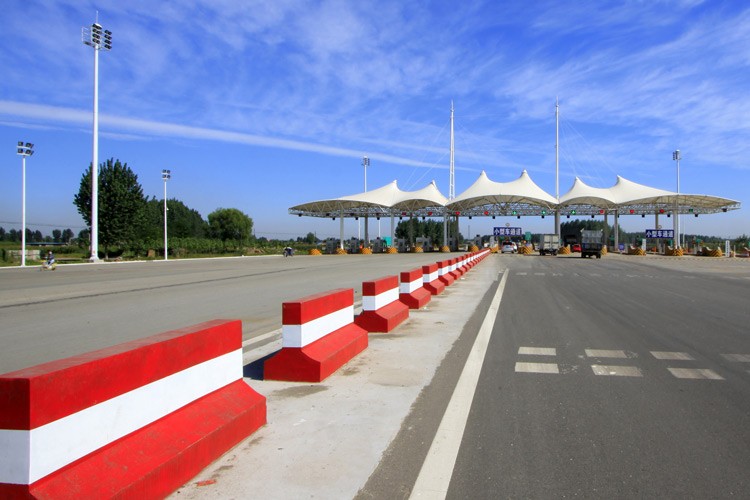 On French motorways you pay the familiar péage. You pay the charges at the toll collections points, before leaving the motorway.  Calculating the total charges. The website autoroutes.fr will give you not only an estimate of the péage, but also of your fuel costs.
There are three ways to pay
1. Cash
At manned booths, as well as at booths with a green X or a picture of coins.
This option usually takes a bit longer.
2. Credit card
At booths with a picture of a credit card or a 'CB' sign.
Payment is quick. You don't need to key in a PIN and you can be straight on your way.
Please note, you must use a normal credit card, not a prepaid credit card.
3. Badge (télépéage)
At booths showing an orange t.
You can drive straight through. The system registers you and you pay afterwards via direct debit. However, there are extra administration fees on top. You can read more at bipandgo.com
At certain bridges and tunnels, such as the Mont Blanc Tunnel, you pay a fee.
Spain
Spain levies tolls on most of its motorways. On some roads, for example those round Madrid and Barcelona, you pay less outside peak times.
Ways to pay
Cash
By credit card
Maestro is accepted in some places, but it's a good idea to keep a credit card or enough cash to hand
Using a box in your car that gets scanned automatically. These are available from Spanish banks. You can find out more at www.viat.es
Germany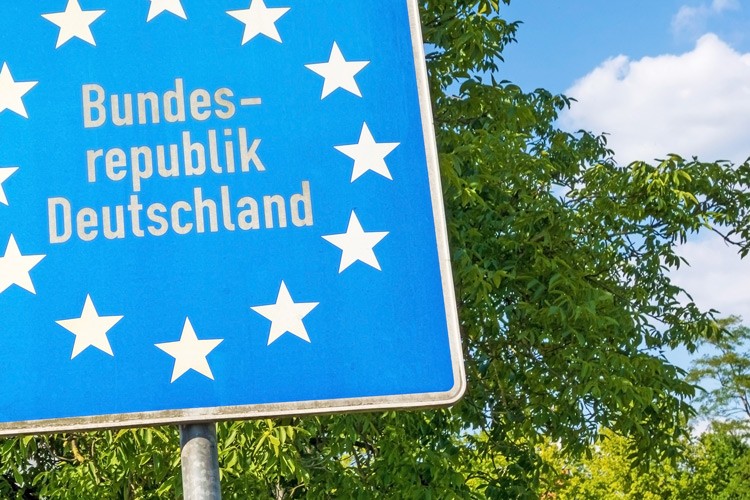 For the time being only lorries pay tolls on German motorways. However, what you will often need is an environmental vignette in the cities (Umweltplakette). If your car's emission levels are too high, you will not be given a vignette and you will not be allowed to enter the city centre. To find out which vignette you need for which destination, visit the Umweltbundesamt website.
You buy a vignette before entering the environmental area:
Online
In a TÜV branch
In certain filling stations
If you have a European disabled badge or are driving classic car, motorbike or moped, you don't need a vignette. 
Austria
If you are in an ordinary car
you need an Autobahnvignette to drive on Austrian motorways. You can buy this in advance in Belgium, at the border, in a petrol station, or in a post office.
As well as needing the vignette, there are some roads where you have to pay an extra toll (Sondermaut):
By cash or credit card
On certain routes you can also use a rather complex prepaid system (Videomaut)
If your vehicle weighs more than 3,500 kg
If you want to enter the country with a heavy motorhome or caravan, you need a GO-box. 
Italy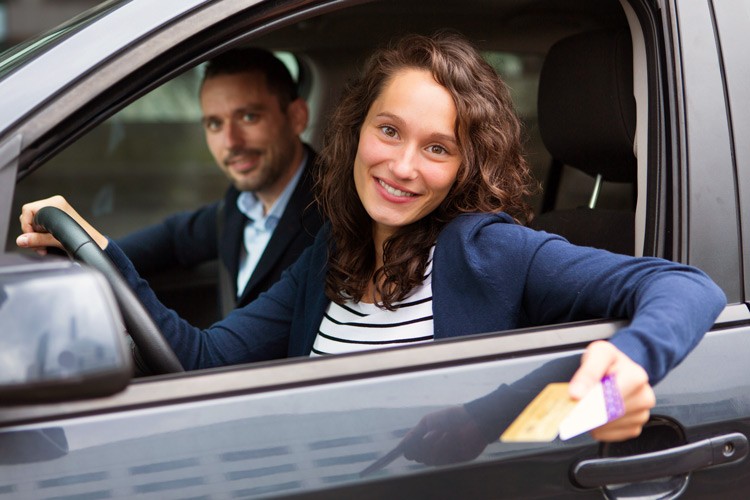 Tolls are levied on almost all Italian motorways. To find out the exact cost calculate it here.
Ways to pay
Cash
By credit card
Maestro is accepted in some places, but it's a good idea to keep a credit card or enough cash to hand.
On the Pedemontana Lombarda (A36 A59, A60, and in the vicinity of Milan and Como), you can only pay electronically. A camera registers you and you pay afterwards via apl.pedemontana.com. 
You'll also need to dip into your wallet or purse to use the Mont Blanc Tunnel, the Fréjus Tunnel or the Great St Bernard Tunnel.
Lastly, in certain cities, such as Milan, you need an environmental vignette for some of the islands.
Switzerland
As in Austria, you must affix an Autobahnvignette to your windscreen before joining the motorway. You can buy this in advance in Belgium, at a Swiss border post, or in a Swiss petrol station or post office.
Please note, if you are buying your vignette at the border, it's a good idea to pay by credit card. If you pay cash you will be given change in Swiss francs at an unfavourable exchange rate.
Lastly, if you want to go through the Great St Bernard Tunnel or the Munt la Schera Tunnel, that also costs extra.
The VAB website has a list of charges in all European countries. Have a good trip!