If you've started pension saving, you're already on the right track! It means you're thinking about the future now and doing something to ensure you can enjoy the same standard of living later. After all, it's pretty clear you won't be able to achieve that on a state pension alone. What's more, pension saving has the added advantage that, under certain conditions, you can benefit now from annual tax relief.
You can always transfer your pension savings insurance to another bank. If you're considering switching to KBC because you'd like to benefit from its years of expertise or want to manage all your finances in one place, be sure to read on and see how.

Why switch?
If you're already with us, you'll know all about the benefits we offer. The main one for you is that your pension savings will also be transferred to Belgium's largest bank-insurer, enabling all your financial affairs to be centralised and taken care of in one place.
If you're not with us, the chances are you've ended up on our site because of our proven expertise. The awards we've received and the consistent long-term performance of our products speak for themselves.
What's more, KBC provides advice that makes it easy for you to find the pension savings plan that's right for you. This personal approach is reflected throughout the process, ensuring that the transfer goes smoothly. Not only that, KBC doesn't saddle you with any entry charges when you switch.
Sorted in just a few steps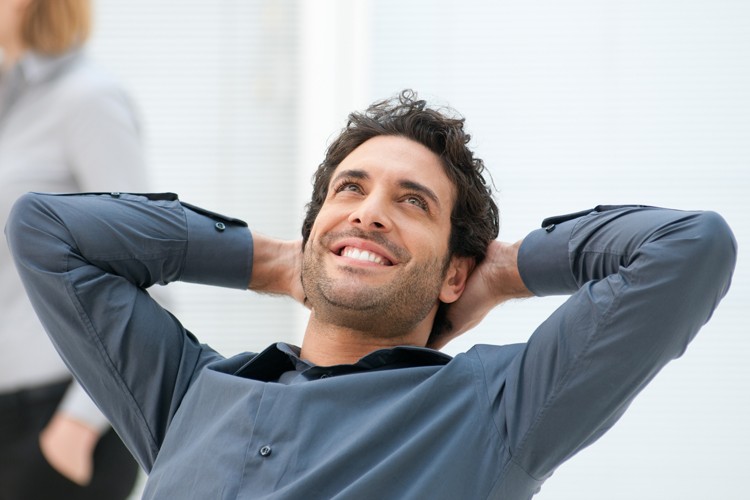 It's easy to transfer your pension savings account plan from another bank to KBC. The process is simple:
Sign the transfer document you receive from us.
Open a new pension savings account with us.
Get advice from us on the most tax-efficient approach to take.
Once you've signed the transfer document, KBC takes care of everything else. We'll take care of the closure of your contract. Your savings continue to grow there. In exceptional cases the amount saved can also be transferred. During your contact with KBC, they will examine what is most interesting for you.
It's all done without you having to worry or having to go to your bank or insurer to deal with the paperwork!
Tip: If you've already paid into your current pension savings product this year, pay in the remaining amount to get the maximum annual amount of tax relief available to you. You're advised to do this as the tax authorities accept just one tax certificate per year.
Switching to continue long-term saving is also possible
If you're saving for your pension but also paying into a long-term savings plan, you can easily continue that too at KBC. If you decide to do so, you stop paying into the existing contract and start paying into the new one at KBC. Again, we'll take care of everything for you. Make an appointment so we can maximise the tax relief on your pension savings and long-term savings plans. Paying a visit to KBC is always a smart move.
Prefer to save for your pension in a responsible manner?

Read on to find out more.