Start with a small amount
Starting at just 25 euros
Spread your investments over time
You spread your investments over time, reducing the risk of poor market timing.
Access your money at all times
You can modify or cancel future deposits whenever you want. The investment funds that you own can be sold at any time at the prevailing conditions.
Why go for a KBC Investment Plan?
An investment plan is a way to invest a fixed amount automatically at set intervals over time. The fund managers actively respond to developments on the financial markets, doing most of the work for you.

200.000 customers already have a KBC Investment Plan!
The characteristics of an investment plan
The timing is always right
With an investment plan, you invest over time, not once. Because you don't invest all your savings in one go, you don't have to worry about when the right time is to invest. With an investment plan, you buy when prices are low and then again when they are higher. That way, you considerably reduce the risk of bad timing, since you build up your invested assets based on average prices.
Avoid the emotional investment cycle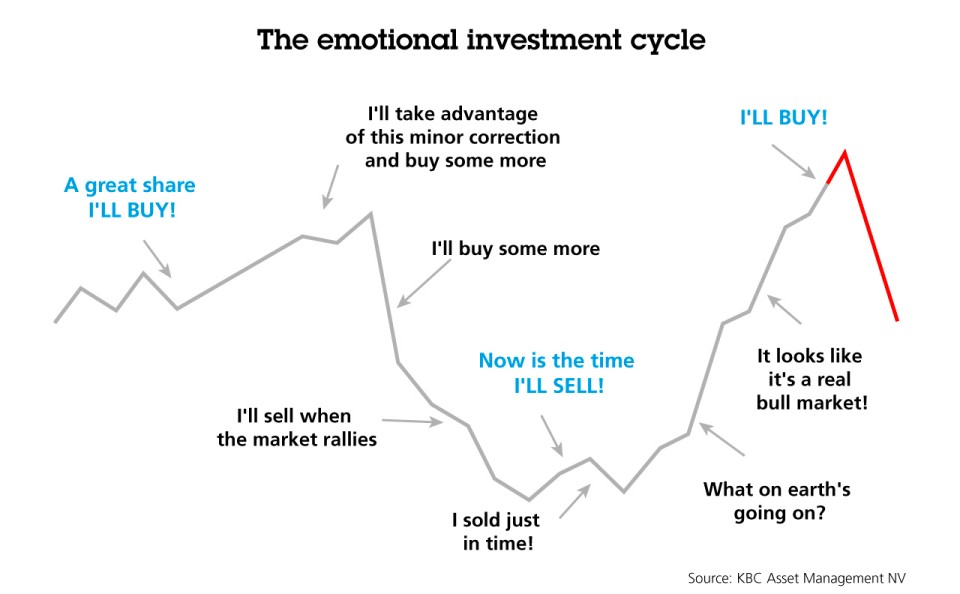 When prices drop, many investors sell as a precaution, while when prices rise, investors tend to cash in on the success and want to buy more quickly. If you opt for an investment plan, such emotions will not come into play and stress or excitement won't trigger you to buy at the wrong time.

Flexible formula
You select the amount that you want to invest. Moreover, you can modify or cancel future deposits at any time. And the investment funds that you own can always be sold at the prevailing conditions.

The power of capitalisation
A major advantage of investing over the long term is the capitalisation effect. This means that the potential return on your investment is added to the capital so that it also generates a return. The earlier you start investing, the greater that effect will be and the more your assets can grow.

Investing for your children or grandchildren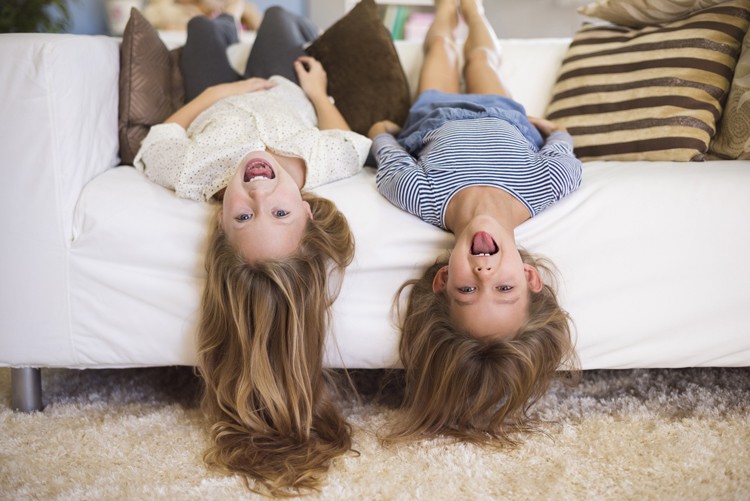 • Building up a bit of a nest egg for your children or grandchildren by investing is a great idea. If, for instance, you start to invest a fixed amount every month from the time your child or grandchild is born until they turn 18, they could end up with a nice sum of money.
• You could also open an investment plan in their name, making them the beneficiary. This only pays out to them on the date you specify (even if you die sooner), the big advantage being that you stay in control. This also lets you skip a generation so your grandchildren inherit directly from you and only pay inheritance tax on the portion they receive. Their parents pay less too, as they inherit less.
• In Flanders, generation skipping lets you leave up to 12 500 euros to each grandchild without them having to pay inheritance tax.
Learn more about investing for your children or grandchildren
You don't pay any extra charges
A KBC Investment Plan is completely free of charge. You don't pay anything extra apart from the usual charges for the investment funds selected. Entry charges for investment funds are generally between 2% and 3.5%.
In short, an investment plan can be interesting if you:
want to invest small amounts (starting from 25 euros)
want to get more out of your savings
want to invest at your pace
don't need your money for a longer period
How to get started practically
There are 3 solutions:
1. You want to get started immediately using KBC Mobile.
Cllick here and open your monthly investment plan in just a few taps.
You then invest in the fund on your own initiative without investment advice from us. That means we don't assess whether the fund is a suitable investment for you and we won't fully check to see whether you belong to the fund's target market.
In the same way, you can open an KBC Investment Plan that works with your change instead of via fixed monthly deposits. We'll then round up payments from your account to the next euro and invest the difference for you.
2. You want to receive a digital investment proposal via KBC Mobile.
With the digital investment proposal personal investment advice you get a proposal tailored to your size and budget

3. You would like advice from a KBC employee?
Make an appointment at your KBC branch or KBC agency. If you prefer to receive advice online, our KBC Live experts are ready to help you on weekdays from 8 a.m. to 10 p.m. and on Saturdays from 9 a.m. to 5 p.m.

Learn more
1 The term 'investment fund' refers to a sub-fund of an open-ended investment company under Belgian or Luxembourg law, or a mutual fund.
2 You can choose from more than 100 funds. Only open-ended capitalisation funds may be used in an investment plan.