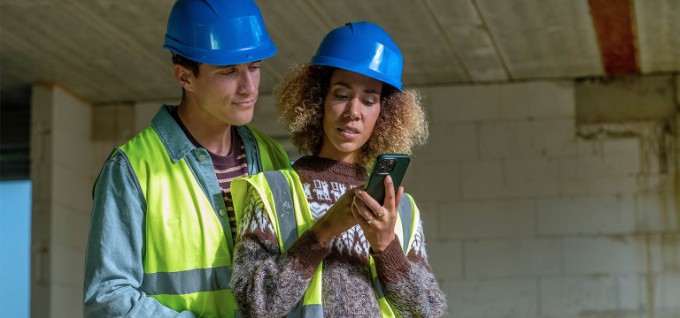 Calculate your renovation budget the smart way with Setle
Request your free, no-obligation renovation report

Get an estimate of your costs, grants and subsidies

Use your report to apply for a loan

Request your free, no-obligation renovation report in KBC Mobile
If you're planning to renovate your home, you're surely wondering how much it's all going to cost. Thanks to Setle, you can request a free, no-obligation renovation report that estimates what you can expect to pay.

How it works:
Tell us more about your plans
View your renovation report right away
Apply for your mortgage loan online
Get a realistic idea of your renovation costs
The renovation report gives you a realistic idea of what it will cost to renovate based on current market prices in your area. This lets you work out the smartest way to use your budget in, for instance, making your home as energy efficient as possible. It also sets out the subsidies and grants you may be entitled to.

The more information we have about your property and your planned renovation work, the more accurately we can estimate the cost involved.

In addition, it's easy to compare renovation projects and save different simulations.
We'd already heard about Setle and needed some help working out our renovation budget. Setle was incredibly useful. The detailed breakdown we received was greatly appreciated by the bank, as it contained all the costs involved in the work, as well as the subsidies and grants we would be entitled to. We've since become proud owners of our dream home and we're now receiving quotes and scheduling work.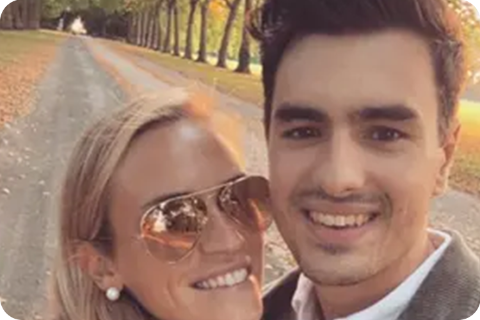 Apply for your mortgage loan online
If you're ready to apply for your loan, you're in luck! The renovation report is all you need to start your application. You don't have to gather any additional quotes from contractors. It couldn't be easier!

How to get started:
Open KBC Mobile and tap 'Additional services'

Go to 'Home & Energy' and tap 'Work out the cost of your renovations'

Calculate the cost of your renovation

Frequently Asked Questions about Setle
We have partnered with Setle to provide the 'Plan your renovation' service. Setle closely monitors the latest trends in renovations, ensures the cost price simulation is in line with the market and provides you with simple and straightforward smart insights.
This service is provided free of charge.
You can use it to plan a renovation for both apartments and houses in Belgium.
Once you've submitted all the relevant details, Setle will help you get started on the most important renovations.
Please contact our helpdesk on 016 43 25 30 or extraservicessupport@kbc.be.

Tap the three dots at the top right of this additional service to see all the relevant information on questions or problems.


Setle gives you an immediate idea of your renovation costs based on market prices and your personal preferences.

It certainly can. Setle shows you the best way to make your home as energy-efficient as possible within the constraints of your budget.

Yes it does. Setle will give you a detailed overview of what it will cost to finance your renovation with a mortgage loan.

Setle immediately provides advice on the grants and subsidies you're entitled to.