Split group expenses and keep track of what's owed
Everyone in the group can add expenses, even if they don't have a KBC account
Select and add expenses from your account view
Easily keep track of who's paid what
It's difficult, if not impossible, not to spend money when going on a weekend away with family, housemates or friends, let alone if you go away for a much longer period. It's not always easy to maintain a clear view of who's spent what on food and drink or on tickets and petrol, for instance.
And when you want to relax together, settling up each time something is bought is pretty low on your list of priorities! It's a case of 'we'll sort it all out when we get back home ...'
But then again, once you return home, you'll probably start wondering who exactly paid what and whether you owe someone else money. Fortunately, it doesn't have to be complicated! Thanks to the additional 'Split group expenses' service in KBC Mobile, you can now easily keep track of your group expenses.


Create your own group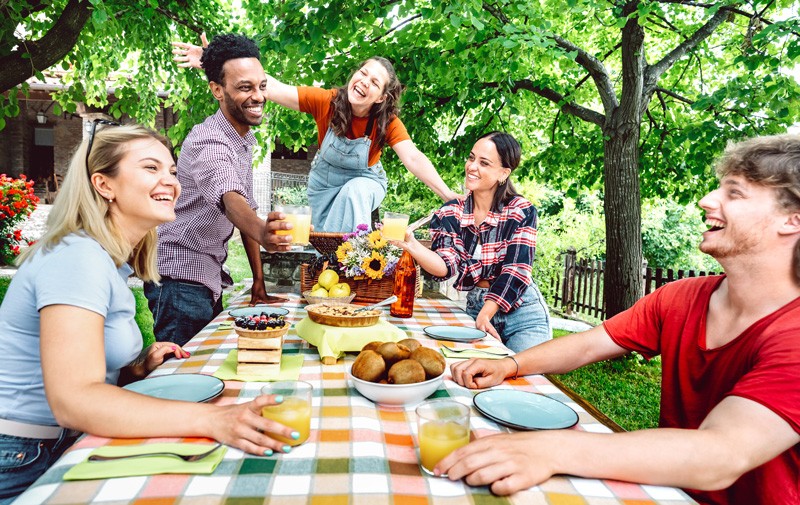 Everyone in the group can use this additional service, even those who don't have a KBC account. If you're the one who takes the initiative and creates a group in KBC Mobile, you can see which contacts you want to add to the group and send your invitations. And whoever doesn't have KBC Mobile can easily access the group by following the link in a free text message.

Anyone can add expenses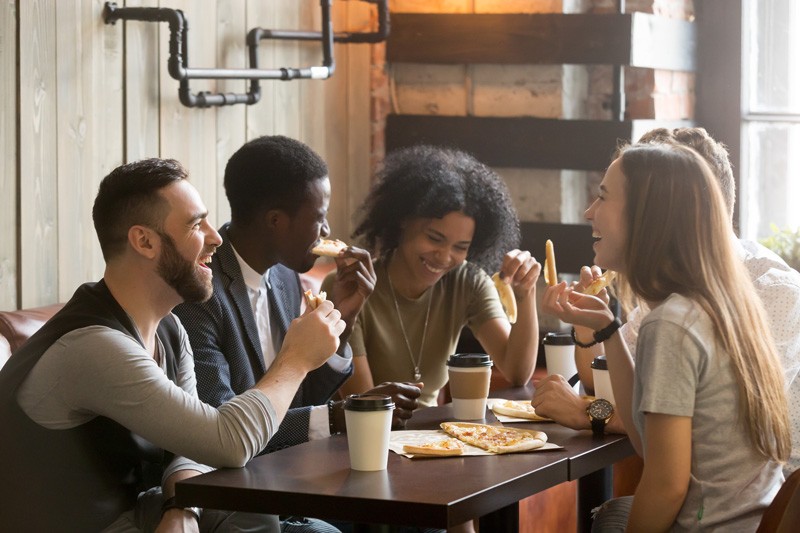 Suppose you go out to a restaurant with your friends during your holiday and you pay the whole bill with a KBC payment card or app. Just add what you paid by selecting the transaction from your accounts view. If you paid in cash, simply enter the amount manually! It's not just you who can do all this. The others in the group can add expenses at any time too.
If someone decides not to eat out at the restaurant or someone doesn't feel like dessert, simply select those who do come along and adjust the amounts where necessary.

Settle up with ease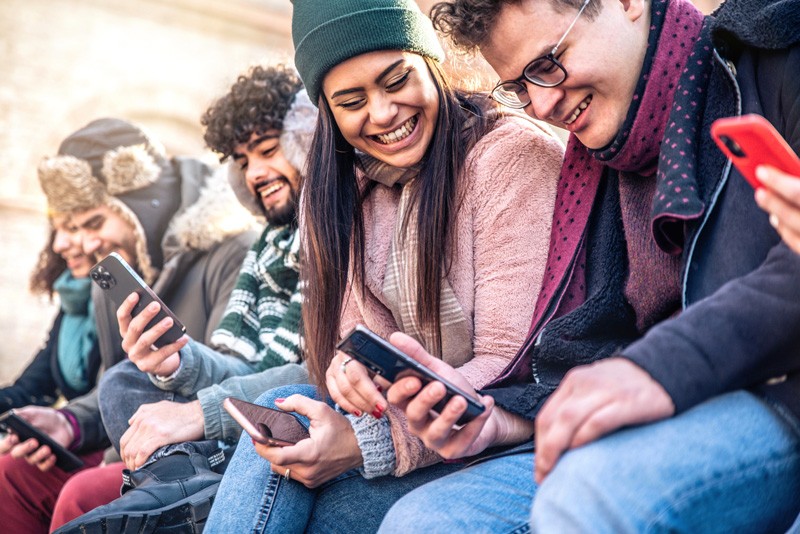 You can check at any time to see who owes what. As soon as someone adds the last expense, the final breakdown can be calculated. You can then use the handy options to pay each other and easily keep track of who's paid what.

How to find 'Split group expenses'
1. Open KBC Mobile and select 'Additional services'
2. Scroll to 'Payment services' and tap 'Split group expenses'
or
1. Open KBC Mobile and log in
2. Tap the blue circle at the bottom right of your screen
3. Select 'Split group expenses' at the bottom of the screen or tap 'Receive payment' and go to 'Split group expenses'


Got a question?