Get started without signing up
Scan QR codes in shops and online right away without needing to sign up. Want to be able to repay your friends as well? Just pair up with your mobile number to get started.
Pay your contacts directly
Got friends already using Payconiq? Pay them right from your contacts on your phone without even needing to know their account number.
Avoid multiple apps
No separate app required. Pay by Payconiq right from KBC Mobile!
What is Payconiq in KBC Mobile?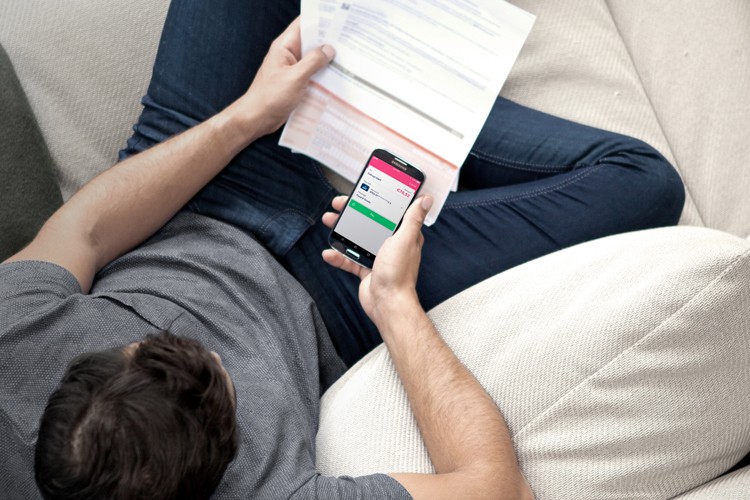 With Payconiq, there's no need to have a payment card, cash or banking details on you to pay someone.

Payconiq is now available through KBC Mobile, letting you:

Avoid cluttering up your phone as you don't need a separate app
Pay in shops and online without having to sign up
Repay friends after easily pairing up with your mobile number
Switch accounts conveniently when paying

Say goodbye to cash hassles. Our app's Payconiq service now lets you pay in places like shops, restaurants or doctor's surgeries by simply scanning a QR code and entering your PIN to confirm.
Shopping online with KBC Mobile is also very easy. That includes letting you quickly pay when you're browsing online stores on your laptop. At checkout, simply select KBC Mobile as your way to pay. Just scan the QR code shown on your laptop screen, enter your PIN and confirm the amount to pay with ease:
Shop online on your phone or tablet with ease using KBC Mobile as your way to pay. Simply open our app and enter your PIN, then check the amount and confirm it to pay.
If you ever have to borrow money from a friend or chip in for a shared gift, it's handy to have an account number. KBC Mobile's Payconiq service does away with that.

All you need is your friend's mobile number. They just need to be registered using KBC Mobile or have the Payconiq by Bancontact app.

Want to be able to repay your friends using their mobile number? Simply sign yourself up:
Once you're all signed up, it's easy to pay in no time by Payconiq:
Practice scanning a QR code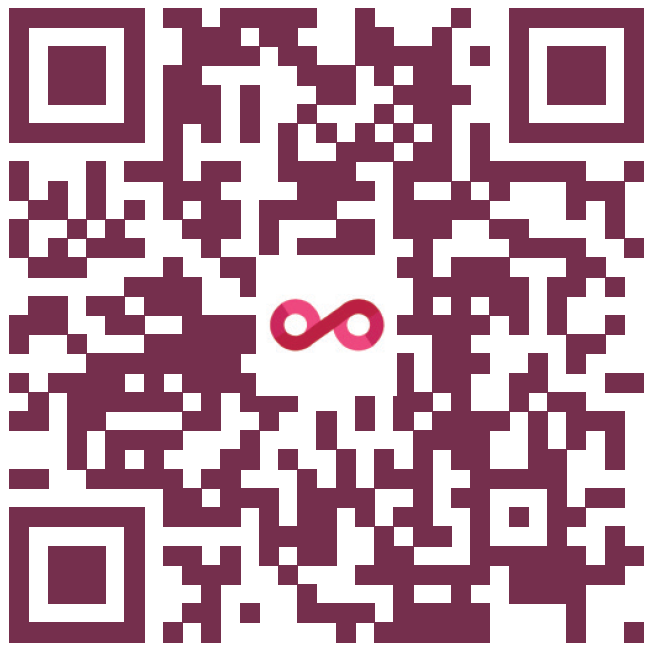 Scanning a QR code is really easy. If the thought of trying it in a shop for the first time is a tad daunting, fear not! Just open MobilePay in KBC Mobile and practice on the QR code shown here. The payment you make (minimum €0.01) goes to Flemish anti-cancer charity 'Kom op tegen Kanker'.

Still can't get the hang of it? Take another look at our handy guide.

Payconiq in KBC Mobile questions answered
Where can I pay nearby using Payconiq in KBC Mobile?
You can use KBC Mobile's Payconiq service to pay at any merchant accepting Payconiq, Bancontact or both. Simply scan a QR code using KBC Mobile and you're done.

What are the limits for paying by Payconiq using KBC Mobile?
Payconiq payments made from our Mobile app are subject to a fixed daily limit, which can be changed. This standard limit is 500 euros a day (125 euros a day for minors), but can be increased to 2 500 euros.

Can I still use the Payconiq by Bancontact app now that Payconiq is also available through KBC Mobile?
Yes, but our all-in-one KBC Mobile app lets you do more than just your everyday banking. It also lets you use a range of transport-related services as well as a growing list of other useful third-party services.

Where can I use Payconiq?
You can use Payconiq at any checkout where you see the Payconiq logo or a QR code.