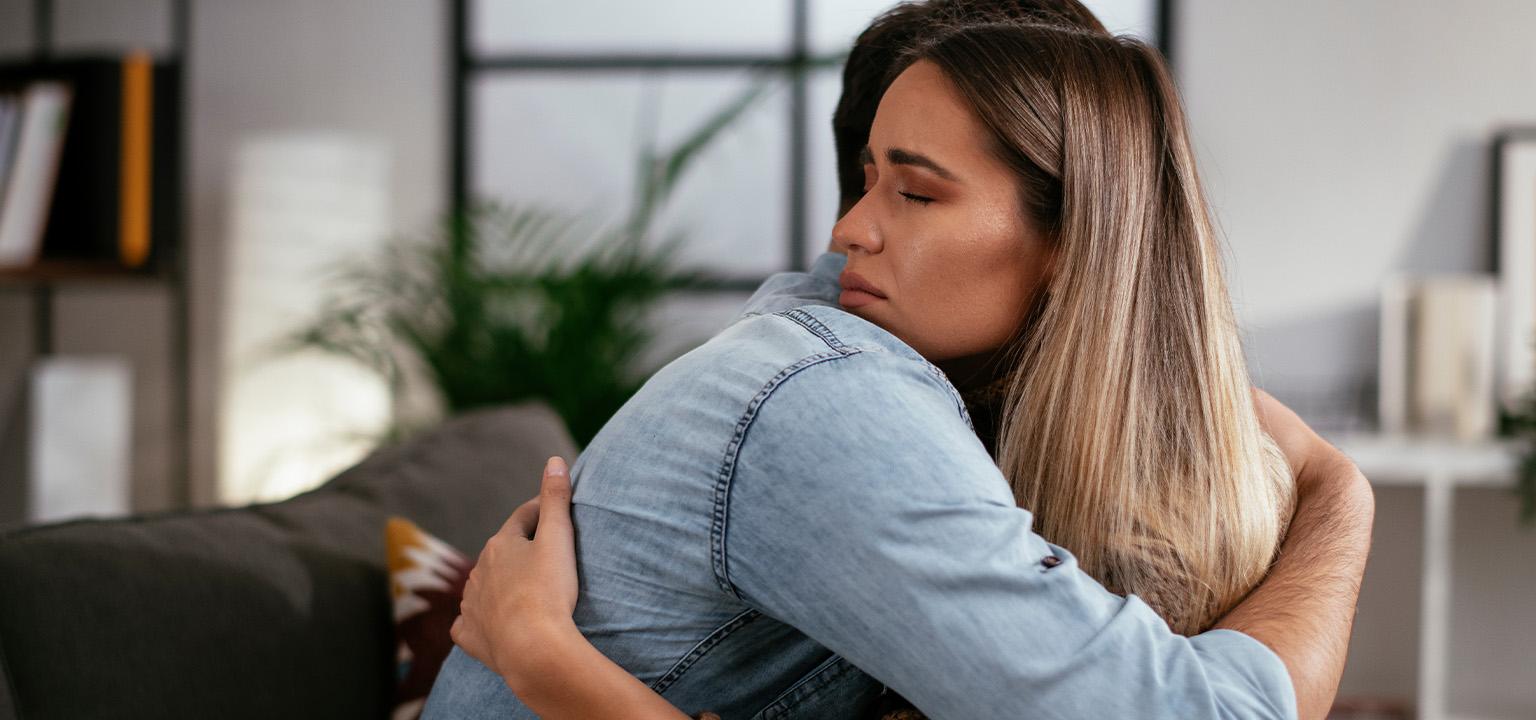 What happens to a savings account when a loved one dies?
A death in the family brings with it a great deal of challenges, which is why KBC is there to help ease the burden of dealing with banking matters at this difficult time. First and foremost, we have to block a savings account immediately following a death so that we can later distribute the funds to the right heirs. How we go about that is explained below.

Step 1: Reporting a bereavement
The first thing to do is to notify the bank of the death. You can do this online by going to 'Notifying us that a client has died'. We will then explain the next steps to release the inheritance.

Step 2: Temporarily blocking accounts and safe-deposit boxes
Once the bank has been informed of a death, it has to block any accounts and safe-deposit boxes belonging to the deceased. Please note that we must also temporarily block spouses' accounts as well.
The bank has to do this in order to satisfy two requirements:
We have to send a correct tax return to the tax authorities.
We have to distribute the balances of the accounts and the contents of any safe-deposit boxes to the right heirs.

Step 3: Releasing the funds in a savings account following a death
Following a death, the funds in a savings account are typically released as soon as the following steps have been taken:
The bank has submitted the tax return.
The bank has received a deed or certificate of succession listing all heirs.
Any tax or social security debts owed by the deceased and the heirs have been paid.
The heirs have agreed on the distribution of the inheritance.

The exception: what about savings accounts with a third-party beneficiary clause?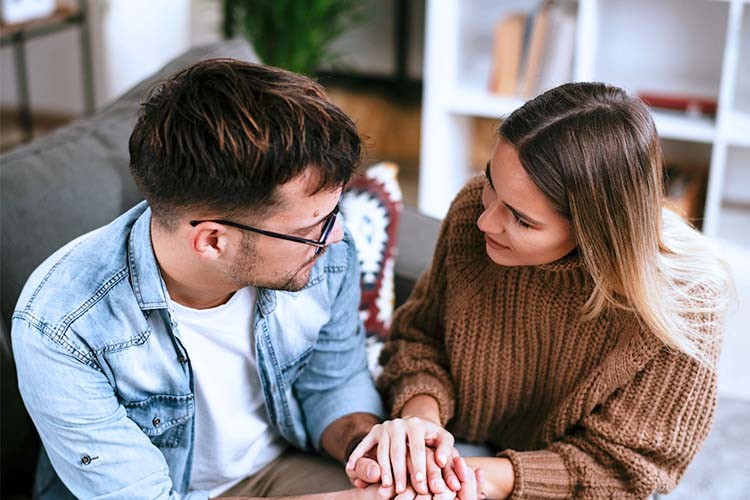 A savings account with a third-party beneficiary clause is a savings account held in your name that has someone else as beneficiary. This means you can choose when the funds should be transferred to your beneficiary. 
For example, if the deceased has a savings account with a third-party beneficiary clause for a grandchild, and the funds are to be released on that grandchild's 18th birthday, KBC will immediately transfer ownership of that account to the grandchild following the death. However, the account will remain blocked until the agreed release date. It is only then that the grandchild can receive the funds, exactly as planned by their loving grandparent.

You may have more questions about bereavement and inheritance. For example, what other factors should you bear in mind or how much inheritance tax do you have to pay? With this in mind, we've gathered all the relevant details for you on our website.