Choose from a range of fully equipped cars
Partly personalise your car and get it your way.
Enjoy full service to boot
Get the car, forget the hassle.
Pay a set monthly leasing fee
Rest easy with a rate that won't change.
What is Private Lease?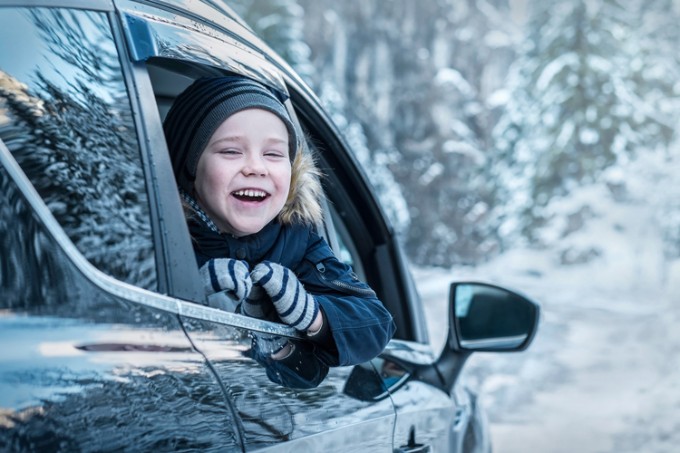 Our Private Lease personal car leasing service lets you lease a car, almost like a long-term car rental. When you lease a brand-new car, it's for 47 months or nearly four years. The term for used cars is shorter.
Why 47 months? After 48 months (4 years), new cars must undergo official technical inspection. At 47 months, this isn't necessary (we do it afterwards). One less worry for you!

You pay a fixed monthly fee for a fully equipped car and comprehensive service. Virtually everything is included, like maintenance, vehicle assistance, car insurance and repairs. You only pay for fuel.
Why lease a car?
No hassle
Private Lease lets you forget all the worries of a personal car, like insurance, maintenance, vehicle breakdown assistance and repairs. We take care of it all for you.
Drive a brand-new car
Our lease cars are all the latest models. Prefer a recent, used car? We've got that covered, too.
Choose what suits your taste and style
We're constantly adding new models to our range. From compact city cars to spacious family estates and sportier wheels, we've got them all. We also specialise in green cars like hybrids, plug-in hybrids and even electric cars.
Calculate what your car will cost you and order it online
If you're already with us, you can easily work out what you'll pay for your car. Apply entirely online using our KBC Touch or KBC Mobile app. You choose the garage to collect your car from.
Who is Private Lease for?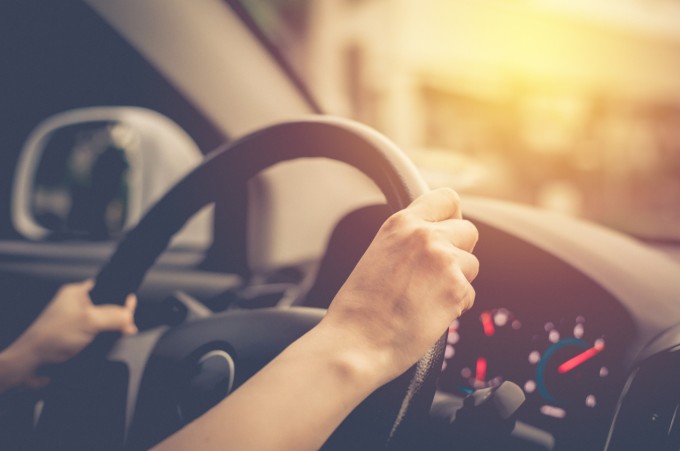 Private Lease is a good fit for you if you want the comfort of a car without a big investment and the hassle of maintenance, insurance and unexpected costs.
You need to be an unaccompanied driver with a valid driving licence to lease a car. Private Lease is available to customers with us for over six months.
What's included?
A lease car lets you drive carefree with the full package of services that comes with it.
Maintenance and repairs
You don't have to pay for the maintenance, repairs and overhauls included. Simply enjoy driving a car in tiptop condition.
Vehicle assistance with replacement vehicle
Private Lease Vehicle Assistance takes the worry out of driving. Whether your vehicle breaks down, is involved in an accident or gets stolen, you can count on our vehicle assistance at home and abroad.
If your car can't be made roadworthy right away, you get a replacement vehicle while it's being repaired.
Car insurance
You don't have to do a thing for the necessary car insurance, as your leasing fee includes obligatory third-party liability insurance and legal assistance (in the name of van KBC Autolease).
Third-party liability motor insurance
If you want to drive your car on public roads, you must have third-party liability insurance. It covers you if you cause an accident and resultant loss, damage or injury to others. You're covered in Belgium and all the countries listed on your international motor vehicle insurance ('green card').


Legal assistance
In addition to our third-party liability motor insurance, we offer legal assistance cover for potential criminal or civil defence proceedings. Its main purpose is to recover the cost of damage to your car from the person responsible for it.


Risk arrangement
KBC Autolease assumes the risks of the car being completely written off and of a partial loss (such as due to theft, your own negligence, storm damage or glass breakage). In cases of wilful damage, negligence or personal error, you pay a deductible of 250 euros.
Road tax
Rest easy while we take care of everything for you, including registration and road tax.
Tyres
You can choose between summer tyres (included as standard) or all-season tyres (small surcharge).
Go for all-season tyres to drive safely in all weather conditions, all year round. They also let you drive during the winter in countries where you must have winter tyres.

We'll replace worn-out tyres free of charge.

Get your car your way using KBC Touch or KBC Mobile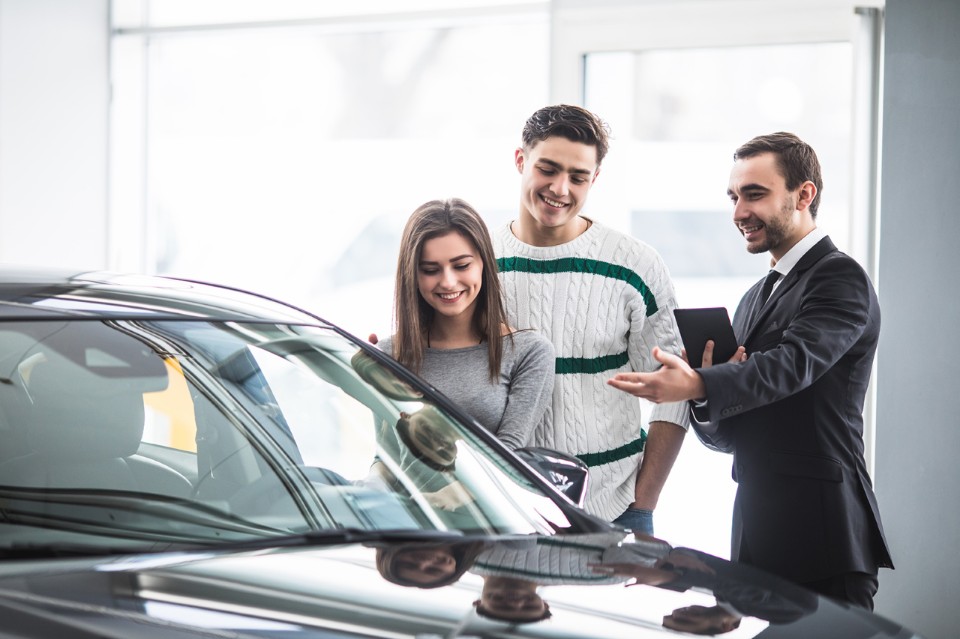 Easily configure your lease car using our KBC Touch or KBC Mobile app and apply without obligation to see what it'll cost you.
Check out our broad range and personalise your car to fit your taste and needs, with the ability to specify the:
Colour
Gearbox (automatic or manual)
Estimated annual mileage you expect to do
Tyres (summer or all-season)
Option of a tow bar
Garage for collecting your car
You need to be with us for over six months to apply for a lease car. Haven't been with us for that long or don't have our KBC Touch or KBC Mobile app? You can still check out our range and calculate the cost of a lease car on our website.
What's not included?
Personal accident insurance
It's advisable (but not a legal requirement) to take out personal accident insurance. That insures you as driver for bodily injury while third-party liability insurance (which comes with your lease car) only covers passengers.
Personal assistance
Our vehicle assistance insurance doesn't include personal assistance. You can take out separate travel insurance for this purpose.
Frequently asked questions