Debit card phishing e-mail scam
A scam e-mail is going around, telling you that you must replace your KBC Bank Card for the switch from KBC-Online to KBC Touch.
The criminals tell you to send your card in for recycling and that you'll be sent a new one in five days.
We will never ask you for your card's PIN!
And we'll never ask you to send us your card! 
How the criminals operate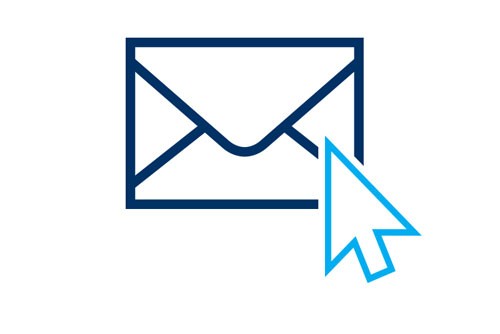 The e-mail contains a link that tricks you into going to a fake website, telling you to: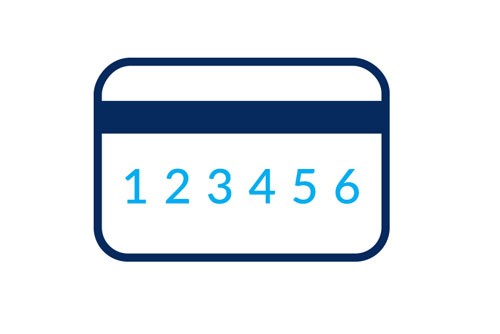 1.  Enter your personal details and card number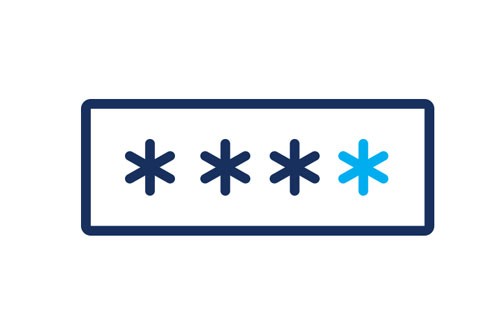 2. Provide your current PIN and select a new one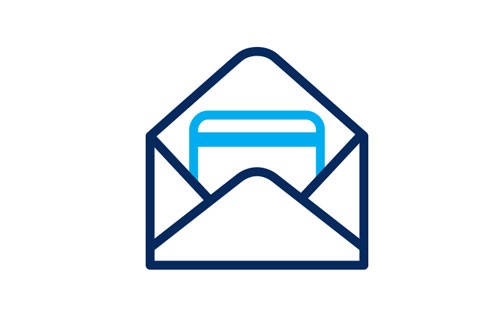 3. Send off your present card by post
Protect yourself from debit card phishing
For one, you should never respond to requests for payment from unknown parties.
If you need to make a bank transfer, simply log in to the KBC-website
(www.kbc.be) or use KBC Mobile.
    -    If you're buying something online, you only need the seller's account number (IBAN) to transfer a payment.
    -    If you're selling something online, it's sufficient to give the buyer your bank account number (IBAN).
If they ask for any other details, it's very likely you're dealing with a criminal.

Don't take everything you read in an e-mail on simple trust. We'll never e-mail you to solve a problem with your account or the online banking service you use with us.
Fraudsters can easily add a KBC logo to an e-mail or fake the sender's name. So, if you're in any doubt, forward the suspicious e-mail to secure4u@kbc.be

.

Never send your bank card by post. 
Always keep your PIN and the codes generated by your card reader a secret – they are the key that unlocks your money and they are strictly personal. 
Please note: Scammers are increasingly using bogus websites with URLs starting with https://. The 's' in https stands for 'secure' and tells you you're using a secure connection. However, this provides no guarantee that the party you're dealing with is trustworthy.
To find out if the KBC website or KBC Touch you're using is legitimate, check the URL in your browser address bar: 
    -    The URL of the KBC-website starts with www.kbc.be.
    -    The URL for KBC-Touch starts with 'https://KBCtouch.KBC.be'.