Wanting to take your driving test, or just passed? Congratulations! Naturally, you're now itching to get behind that wheel, anyone can understand that. 
To help young drivers become experienced drivers, we've got a range of handy tools that get youngsters properly prepared and teach them all about driving safely, something we place great importance on.
Prepare for your driving test
The first few miles
Your first car of your own 
Preparing for your driving test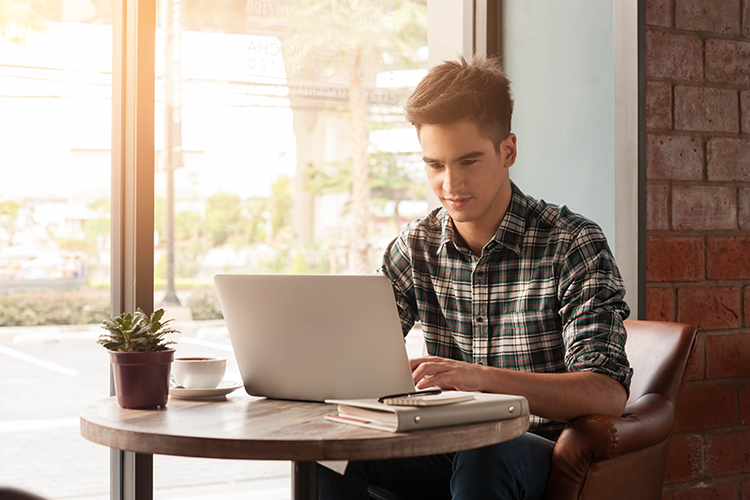 You've passed your driving theory test and are about to drive a car for the very first time. Great! Take driving lessons from someone you know (who has at least eight years of experience) or an instructor from an approved driving examination centre. If you'll be practising with your parents' car, make sure you have adequate insurance.
The first few miles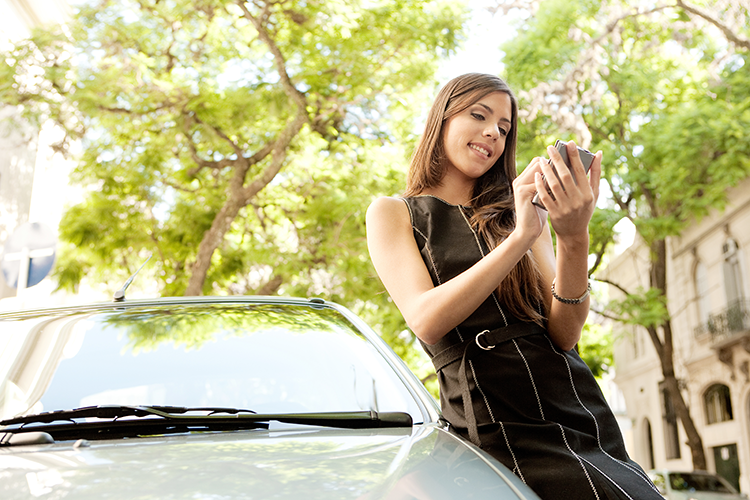 The big goal is of course to pass your practical driving test. While not exactly straightforward, it's certainly not beyond you either. And having a provisional licence gives you enough opportunity to practice.

Will you be driving your parents' car? Then discover what the insurance KBC Start2Drive can mean to you.

As soon as you've enough driving experience under your belt, the next step is to take your practical driving test. Be sure to apply in good time. Depending on where you live, it can sometimes take a while before a slot becomes available.
Your first car of your own
If you're about to buy your own car, you'll have quite a lot of decisions to make. Is it better to go for a second-hand or new car? What kinds of insurance should you take out? And how are you going to finance your car? Check out our tips and special solutions for young drivers.
Specially for parents
If one of your children is getting their first car, our MyFirstCar insurance is made just for them.
Be sure to check out the great used cars KBC Autolease offer every week on their website. See their latest deals and maybe find an ideal first set of wheels.