Helping young drivers get on the road safely is a top priority for us at KBC. That's why we've developed some great tools to help learner drivers and their instructors every step of the way.
You have your licence and you're a proficient, safe driver. The next thing you'll no doubt want is your own car. But where do you start? Is it better to save up for it or get a loan? And what about insurance? Let us walk you through it.
Save up or get a loan?
When you get your driving licence and are considering buying your very first car, you'll have two key things to think about: how to finance it and how to insure it.
You can pay for it in two ways
Put off buying it for another while and start saving for it, or
Get a car loan* and drive straight off in your new set of wheels
Save up for a car
If you'd rather not have to pay interest on a loan, you can always save up for the car you have your eye on. How long you need to save up obviously depends on what the car will cost you. There will be several thousand euros of a difference between the price of a new car and a used one.
Get a car loan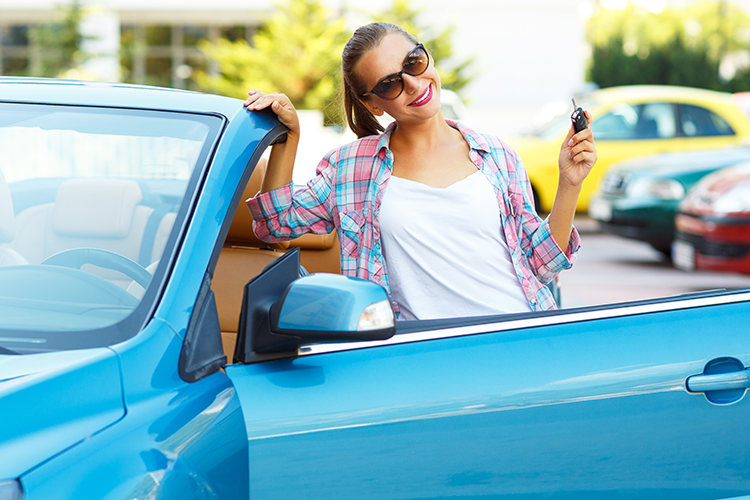 You may have already spotted your dream car and agreed the price. All you need now is the money to buy it. If saving up isn't an option for you and you can't wait to get behind the wheel, you may want to take out a car loan. We make it easy for you to apply online in just a few steps.
Work out how much you'll have to pay off each month using our car loan calculator.

Insure your car
You'll also need car insurance. Not only is that advisable to protect your investment, but it's also a legal requirement in Belgium to have third-party liability insurance for a vehicle.
Currently driving your parents' car and it'll be some time before you buy your own? See what our KBC Start2Drive cover can do for you.
Just bought your first car? Check out our KBC MyFirstCar insurance for young drivers. 
Extend your cover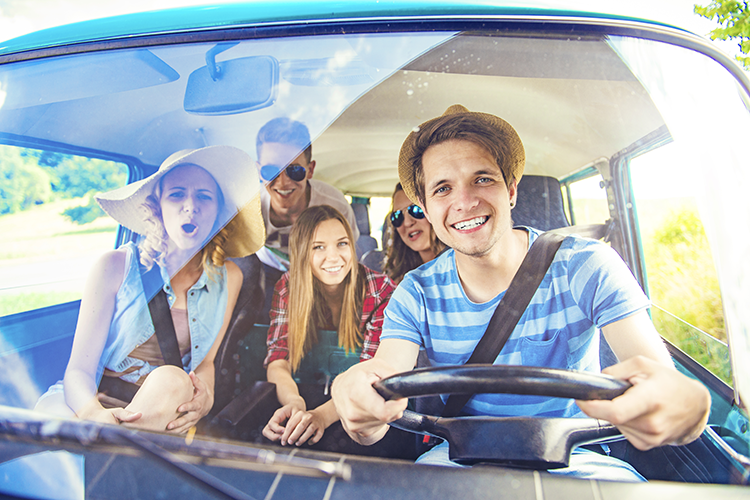 Find out the best cover for you
Looking for a car?
We have hundreds of lease vehicles up for sale every month. These are young, well-maintained vehicles that come with a 12-month guarantee. Check out the cars we have on offer online. You might even find your dream set of wheels.