Who is interested in sustainable and socially responsible investment?
Sustainable and socially responsible investments are investments in countries and companies that have a positive impact on society, the environment and the world we live in. They reward green and ethically sound business operations that are ultimately to the benefit of future generations.

Towards Sustainability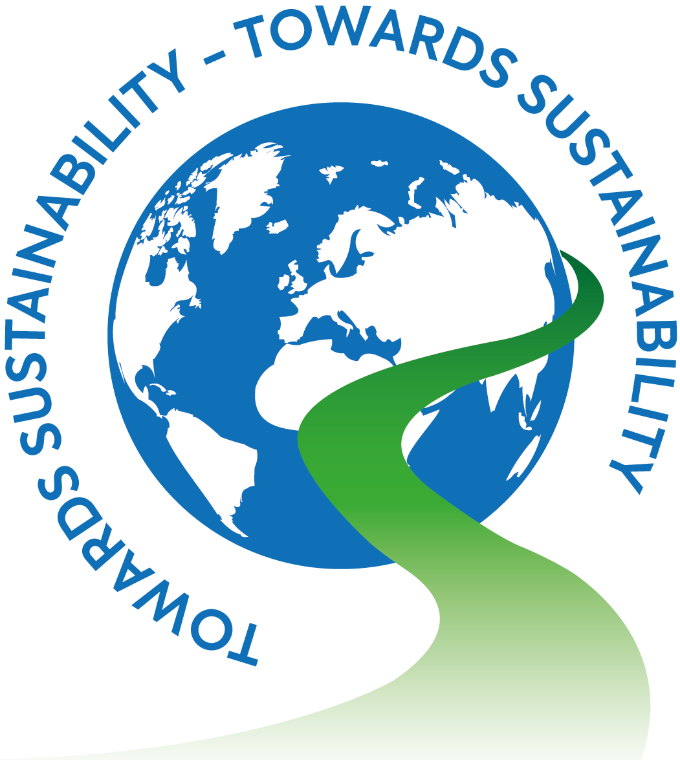 KBC's socially responsible investments have been certified with the 'Towards Sustainability' label, an initiative of Febelfin. 
This means that:
A clear sustainability strategy is in place
Very harmful companies or activities are excluded
A transparent policy is pursued in relation to socially questionable practices (for instance, nuclear energy, tax evasion, the death penalty)
Furthermore, the investor receives clear and comparable information; and compliance with the quality standard is independently verified.

What are the benefits associated with sustainable and socially responsible investment?
Anyone who is looking for a potentially higher return, but who also cares about the well-being of current and future generations. You want a bright future for all and you also want to invest, but not in just anything.

What are the benefits associated with socially responsible investment?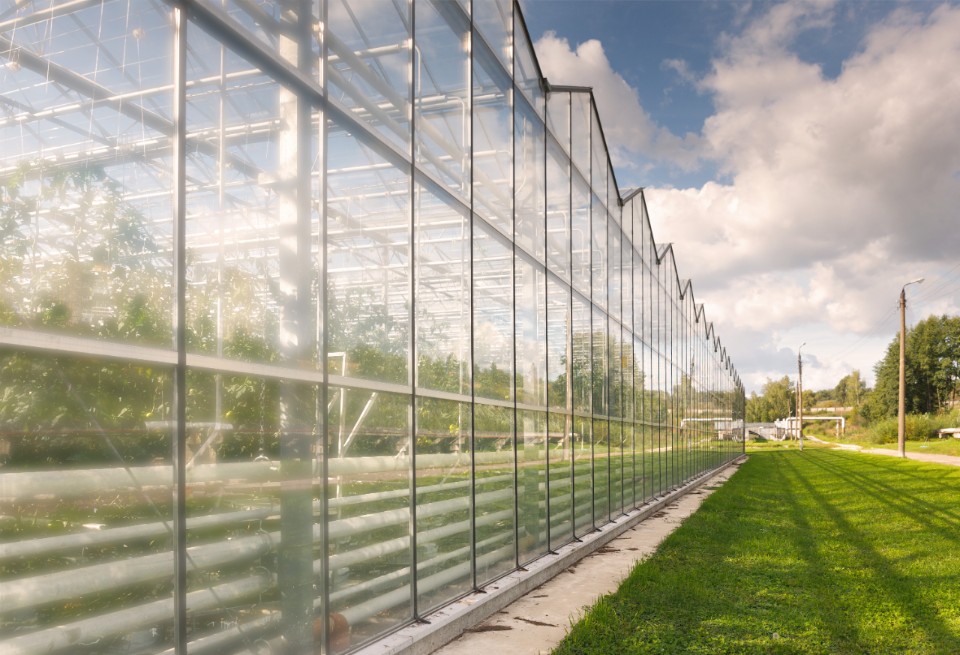 Sustainable and socially responsible investments are no more expensive than classic investments and generate a return that is in line with the market.
You invest in forward-thinking companies that communicate openly about their socially responsible goals. This approach may put them in a position to perform better in the long term.
Investors in sustainable and socially responsible investments send a powerful signal to companies that are not sustainable.
You invest in a better society for yourself, others and future generations.
Quite simply, sustainable and socially responsible investments create social value for society and financial value for investors.

Four reasons for sustainable and socially responsible investment at KBC
Sustainability is a thread running through our organisation. KBC lays down clearly how it expects its employees to act, sets clear environmental objectives and reports transparently on what has been achieved.
What's more, we often offer a sustainable or socially responsable variant within our extensive range of investments, which gives everyone the opportunity – regardless of their investment style – to invest in green and ethical companies. Check out the reasons below for choosing KBC as a socially responsible partner.

Strict sustainability screening
Sustainability screening means that the portfolio of a sustainable or socially responsible investment fund differs from that of a classic investment fund. That's because you invest exclusively in companies and countries that meet a number of strict selection criteria relating to the environment, social policy and corporate governance.
Independent experts
KBC works closely with an external advisory board of independent experts, called the SRI Advisory Board. These experts advise us on our SRI-policy and the SRI-results. Every quarter, we sit down together with them, challenging each other, taking on board the different expert opinions, and so ensuring that the highest possible standards are met for sustainable and socially responsible investments.
Transparent communication
We give clear information about the results of our SRI screenings. The results of all the companies are provided, including those that don't make it through the selection procedure.
Forward thinking
KBC was ahead of its time when it came to sustainable and socially responsible investments, being the first financial institution in Belgium to launch a SRI fund back in 1992. Since then, we've built up considerable know-how and experience, and continue to innovate to this day. And that's something that is now clearly to your benefit. 
Interested in sustainable and socially responsible investment at KBC?
At KBC, you can make sustainable and socially responsible investments your way. Regardless of the investment approach you opt for and the type of investor you are, KBC will always find a sustainable and socially responsible solution for you. Read on to discover the different options.

Invest your way
KBC Investment Plan
You can invest periodically for as little as 25 euros a month. Investing this way is so easy that you can do it on your smartphone. Just set up an KBC Investment Plan in a few taps, where and when you want, and you're good to go. Click or tap below to discover all the benefits.
KBC Easy Invest Service
If you have a larger amount to invest and want to put it to work, simply sign up to the KBC Easy Invest Service and our specialised fund managers will do the rest. Tap or click below and find out all you need to know.
KBC Premium Banking
Larger investment amounts are suited to KBC Premium Banking, where you receive financial guidance from your personal relationship manager.

More information
* The term 'investment fund' refers to a sub-fund of a sicav or open-ended investment company under Belgian or Luxembourg law, or a mutual fund.