Will you soon be done with paying off your home loan? Or have you recently paid it off? Now's a great time to plan your improvement works. Re-use your current mortgage for doing improvement works and you can get financial benefits. 
A beneficial budget for your improvement works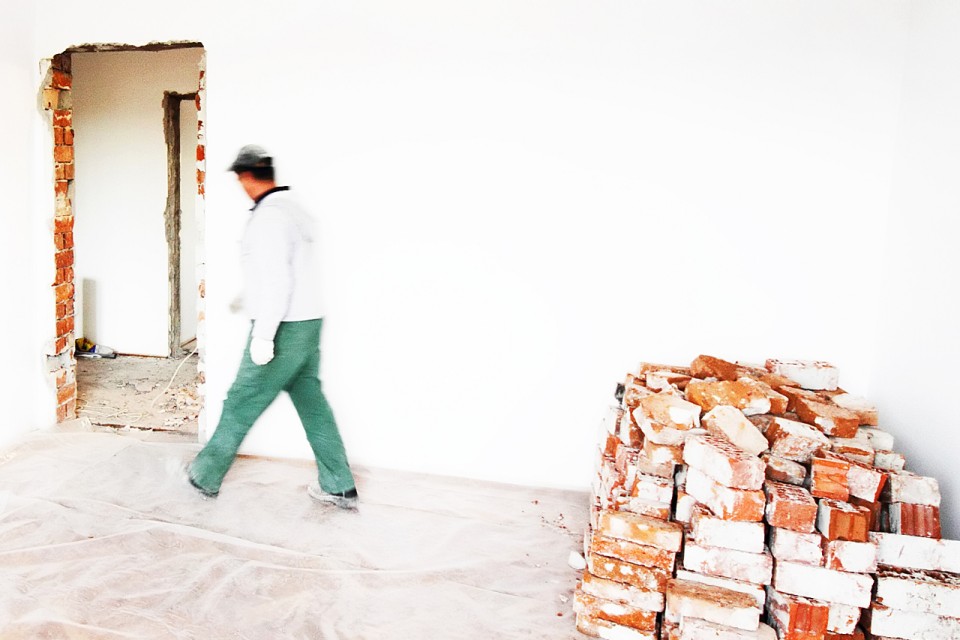 If you take out a new home loan, re-using your existing mortgage, you don't have to pay any notary's or mortgage charges. Depending on your personal situation, you may be able to claim tax benefits.
You can re-use your existing mortgage to take out a new home loan at any time while your home loan is running, and even after you've fully paid it off.
Talk about it with an expert and find out what benefits you could get.
What reusing your mortgage involves
You use the existing mortgage (= new drawing on credit) to secure a new home loan. That avoids new notary public's and mortgage charges. And that gives you a considerable financial benefit.
The purpose of your loan
You can borrow in order to carry out alterations or improvement works on your home. Plus, if your home is over ten years old and isn't let out, you can do the improvement works at a reduced VAT rate.
You can even apply for a new home loan to buy a second home or a property to let.
Why you should reuse your mortgage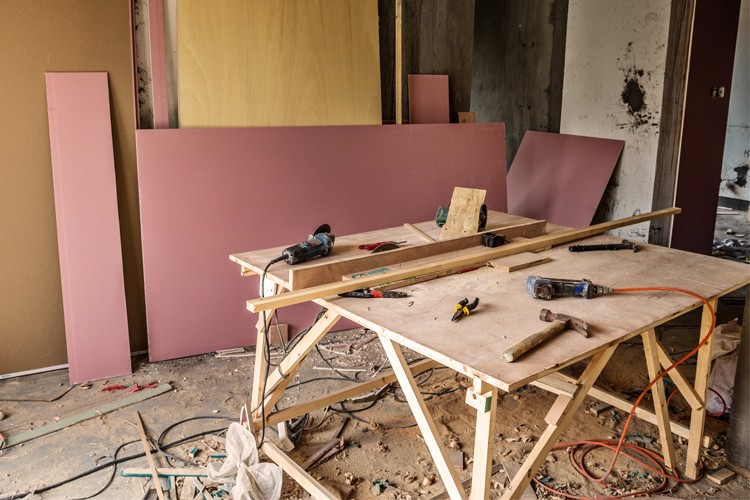 If the mortgage over your home has not yet expired, you can borrow new funds without having to pay mortgage charges. That means you don't have to go to a notary public and so don't pay any notarial or mortgage fees.
Your new home loan is contracted at current interest rates. The rate paid on your current home loan therefore has no impact on the rate charge on your new home loan. 
Paying off a home loan can qualify you for a tax break. These benefits stop once the loan is paid off. Depending on your personal situation, you can continue to qualify for tax relief with a new home loan.
With KBC' home loan calculator, you can easily work out how much your mortgage loan will cost you at today's interest rates.
If you can't reuse your existing mortgage
If you're planning alteration works but can't reuse your mortgage, KBC can offer you a home improvement loan at an attractive fixed rate of interest, which will not involve you in paying loan arrangement or registration charges. With KBC, you can easily calculate and apply for a loan online.