We are increasingly reliant on the internet these days. Web stores are springing up everywhere and their ranks are swelling all the time. Just a couple of clicks or taps is all it takes for us to drop some new clothes, tickets or travels into our virtual shopping basket and pay for them online by card. But what is the right way to do it? And is it really secure? 
Which online stores can I use it in?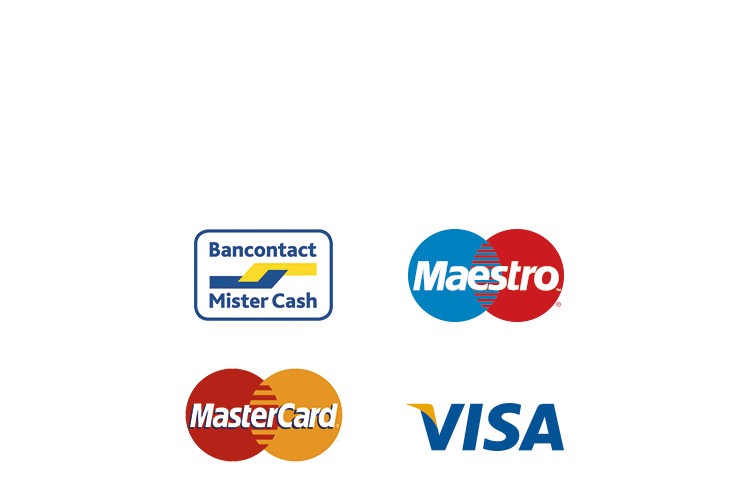 We offer a range of ways to pay through us online, so you'll be able to use at least one of your KBC payment cards in virtually all online stores. This includes websites that display the following logos
Paying online by Maestro or Bancontact
What you need
Your debit card
Your card reader 
How to proceed
Click the appropriate logo (Bancontact/Mister Cash or Maestro)
Enter your card number
Enter the expiry date of your debit card
Follow the on-screen instructions to confirm your payment using your debit card and card reader
A few seconds later you will return to the web store
The amount will be debited immediately from your account and the payment will appear on your account statements as an  internet transaction 'internet'
KBC Touch and KBC Mobile give you a virtually real-time, at-a-glance view of your online purchase transactions and how they influence your current account. 
Paying online by Visa or Mastercard
What you need
Your credit or prepaid card
Your card reader (some online stores let you pay without one) 
How to proceed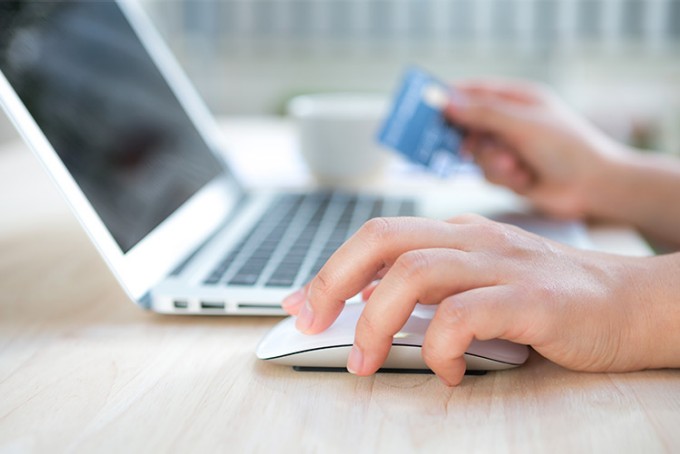 Select the Mastercard or Visa logo
Enter the card number of your credit card or prepaid card
Enter the expiry date
Insert your credit or prepaid card into your card reader. If a card reader is not required, you will be asked to enter the three-digit security code (CVC) on the back of your card
Paying online using the KBC Payment Button
Paying with KBC Touch on your PC or tablet
Select the KBC Payment Button as the means of payment
Select the card reader and current account you're using to pay
KBC Touch will show you payment details for what you're buying online. 
Generate the response code using your debit card and card reader (computer) or confirm payment using your PIN (tablet)
Paying with KBC Mobile on your smartphone
Tap the Payment Button logo
Select KBC Mobile for smartphone
This will launch the KBC Mobile app
The payment details will appear in the app
Confirm payment by entering your PIN  
Confirmation of payment will appear on your smartphone
Pay later
If you select 'Buy now and pay later', KBC will advance the purchase amount in your account and the seller will be paid immediately. The amount is then automatically debited from your account up to two months after you buy. You can do this for amounts of between 50 and 1 250 euros. Deferred payment is not available to minors or individuals who hold power of attorney.
Tip: if you defer your payment, always make sure there are sufficient funds in your account on your selected date. That way, you avoid going overdrawn and having to pay debit interest until your account is back in credit.
Pay safely and securely online
While paying online by card should be secure, that's not to say that you shouldn't still be wary. 
Keep your codes secret. They are the key that unlocks your money.
Watch out for suspicious behaviour. We will always use the same way to authorise payment orders. So watch out if something suddenly changes from what you're used to.
Check your payment order details. Ensure that things like the total amount and the beneficiary's account number are correct.
Make sure your computer and smartphone are  well protected.