When you retire, you'll probably have more outlays, such as for travel, hobbies, medical expenses and so on. At the same time, several sources of income will dry up. Moreover, the pension system is coming under pressure due to an ageing population. So, it's even more important that you put some money aside so that you can enjoy a care-free retirement.
But what is the ideal amount to put aside? That depends on your pension gap. This is the difference between the pension you'd like to have and the amount you actually receive.

An example:

You expect a monthly pension of 1,500 euros once you are retired, but you actually need 2,000 euros to maintain your standard of living. Your pension gap is therefore 500 euros.

The pension simulator calculates these amounts for you, giving you a clear view of your financial situation once you are retired. And more importantly, we help you to take steps straightaway to close your pension gap.
Because the earlier you start, the easier it is to close that gap.
How do you use the pension simulator?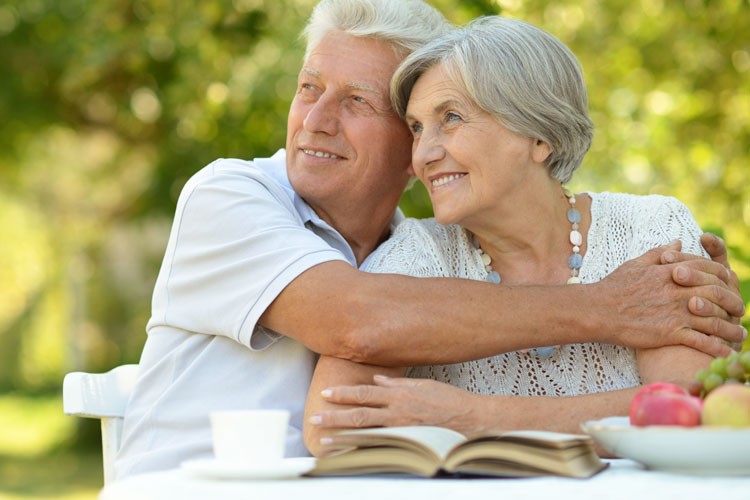 We will map out your personal situation based on a few questions, so please have some information at hand:
Information from MyPension
An overview of any savings and investment income
An overview of any life insurance policies, group insurance policies, etc.
The more information you enter, the more accurate the simulation will be.