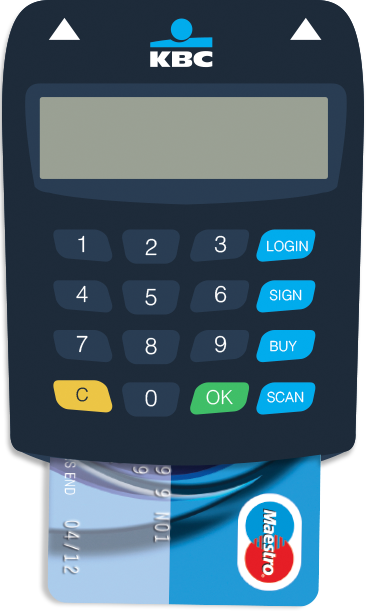 Need a new card reader? Get one free of charge from your branch or request one using the form below.

We'll get it to you within five business days.

Don't have KBC Mobile or KBC Touch yet? Open up a whole new world of possibilities with our apps. Our videos and digital coaches will help you get online with us in no time. See all about it.