No card needed
Pay by simply holding your phone close to the payment terminal. And you're done.
Super fast
You don't need to enter your PIN for payments of under 50 euros. You'll need to enter it if what you're buying costs over 50 euros.
Worldwide
Pay anywhere accepting Maestro and contactless payments. From the corner shop to the rest of the world.
Why use Google Pay ?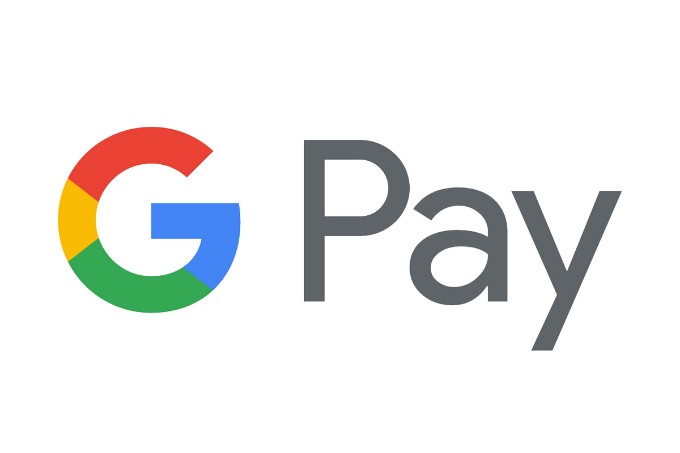 Google PayTM is a handy app that lets you pay easily at the checkout. Just hold your Android phone to the terminal until your phone pings or vibrates to confirm payment. The terminal also tells you that you've paid.
Google Pay is also a very secure way to pay. The app generates a virtual card number, so your actual card details aren't saved on your phone. Android doesn't use them to make payments either. Payments of more than 50 euros need to be authorised with a PIN, password, swipe pattern or fingerprint.
Where can you pay with Google Pay?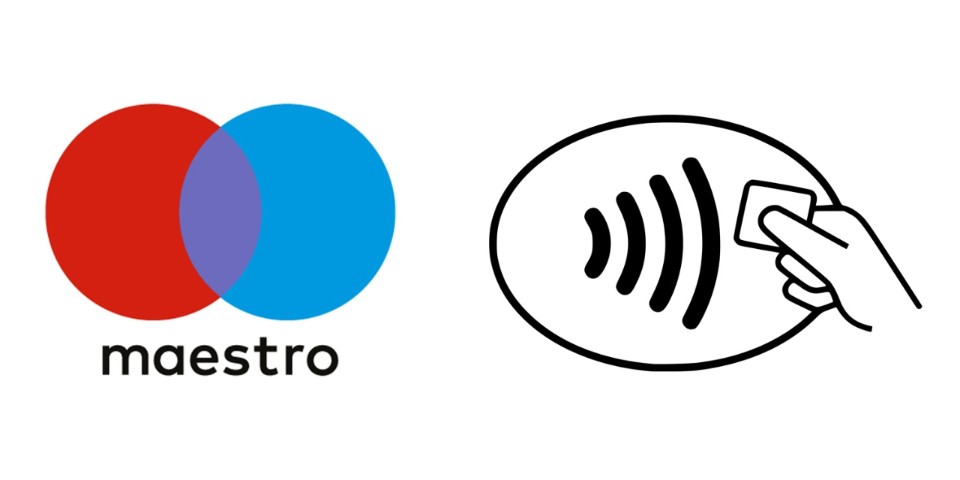 You can pay with Google Pay anywhere you see a contactless terminal or the Maestro logo. Millions of shops around the world accept contactless payments. 
Which cards can be added to Google Pay?
Your KBC Debit Card  is ideal for making smaller payments by contactless. Check in our Mobile app whether your card is enabled for contactless payments.
How do I add my debit card?
Open Google Pay and tap the + sign. If your phone hasn't been secured yet with a PIN, password, fingerprint or swipe pattern, Google Pay will ask you to do this before you go any further. Then you just follow the instructions on your screen to add your debit card.
Quick guide
Not with us yet?
Open a free current account online and get your debit card by post in no time. Simply activate your account using KBC Touch or KBC Mobile, then easily link your card to Google Pay.
How to install and activate your Google Pay?
Download the Google Pay app
Install and open the app
Tap 'Get started'
Link your debit card to the app
Confirm your detailsGet a verification code by text message

Enter the verification code
Start discovering and using Google Pay
Which phones are compatible with Google Pay?
Google Pay comes with some Android phones as standard. If yours doesn't have it, you can get it from Google Play. Google Pay works on all Android phones running Lollipop 5.0 or higher.
How do you pay with Google Pay?
Hold your phone close to the payment terminal for a few seconds. For purchases up to 50 euros, just wake your phone. You can make three consecutive payments that way. Need to pay more than 50 euros? Unlock your phone with your PIN, password, swipe pattern or fingerprint. You know you've paid once your phone pings or vibrates. The payment terminal willalso show you that you've paid.
Do you need a Wi-Fi or Internet connection to make payments?
No, you don't. Thanks to NFC, you can make fast contactless payments to other phones or payment terminals within a distance of 10 cm, without an Internet connection.
Where can you see what you've spent?
The app shows your last 10 purchases. They're also displayed in your account's transaction view in KBC Touch and KBC Mobile, and on your account statements.

Don't have an Android phone?
Don't worry, we've got a couple of handy payment apps for you too: KBC Mobile, Apple Pay and Payconiq.
Google Pay, Android and Google are registered trademarks of Google Inc.