See to your banking and insurance matters 24/7
Make banking and insurance easy with the KBC Mobile app and anytime access to KBC.
Check your account balance and pay fast
See on the spot whether money has appeared on or gone off your account (like wages or a deposit for a holiday).
Best digital bank in 2020
KBC was voted Spaargids.be's best digital bank in 2020 thanks to KBC Mobile.
Bank securely right from the palm of your hand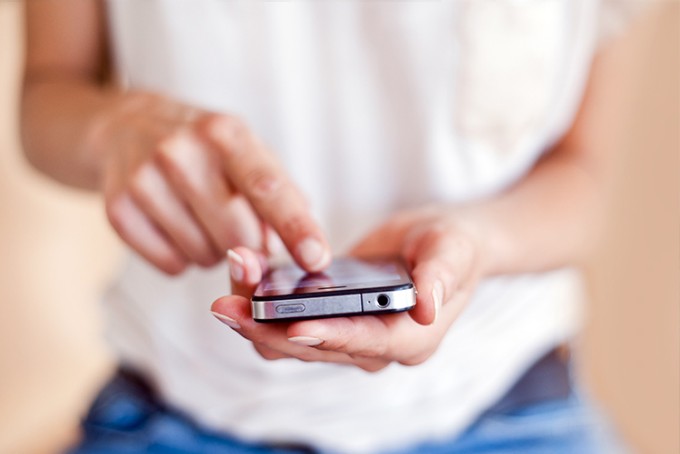 Get our free and secure mobile banking app for your phone
Do your banking anytime, anywhere
Check your balance, transfer money and do much more besides
Join over 1.6 million other customers using our top-rated app
Find out step-by-step in our interactive demos how KBC Mobile works.


Get all the benefits
Take your bank with you wherever you go
Check your account balance, make urgent transfers, top up your pension savings plan and do more besides. Your bank's literally in your pocket with our Mobile app.
Bank without needing a card reader
Say bye-bye card reader when you bank on your phone. Your personal access code is all you need.

Stay fully secure
Bank safely only on devices you've already registered yourself
Log in and confirm transactions safely with your required PIN and lock your phone with an access code to double your security
Feel safe in the knowledge that our apps check your phone for viruses targeted at banks
Rest easy as we automatically close the app if you forget to do so
Make life easy with lots of great features
Shop online without a card reader using MobilePay and a QR code
Withdraw cash with your phone using MobileCash if you forget your wallet
Do much more than just transferring money:
- Open a savings account
- Apply for a prepaid card
- Check your holiday insurance
- Change your debit card limits
- View and pay insurance invoices as well as bills sent to you through Zoomit
- Start saving for your retirement
- Check your credit card transactions
- Open a security deposit savings account
- Pay for parking with 4411
- Park without taking a ticket
- Rent a shared bike with ease
- Order Sodexo service vouchers fast
Saving has never been easier

Get even more out of KBC Mobile with KBC Deals. You'll get attractive cashback offers from a range of well-known and local retailers.

How much does the KBC Mobile app cost?
KBC Mobile costs absolutely nothing. Mobile banking requires an Internet connection, which is one of the reasons why we provide free Wi-Fi in all of our branches. That way, you can easily check your account balance or withdraw cash using your phone.