We value your thoughts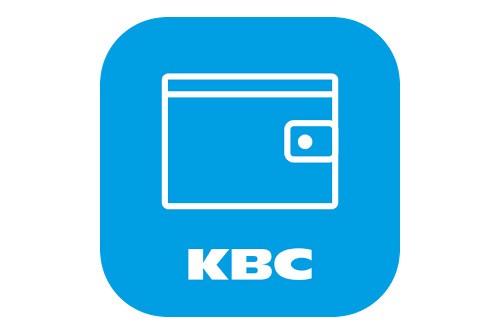 Thanks for using KBC Mobile and telling us what you think so we can keep making our app even better for you! Check out the latest new features. 
We hope you enjoy them! And keep those great suggestions coming! We'd love to hear from you, so let us know your thoughts and help us continue to improve our digital services.
What is new in KBC Mobile?
Making payments is now even easier with Payconiq
Now, you no longer need a separate app for Payconiq. In shops and among friends, you can simply use Payconiq via KBC Mobile.
Easily file a claim for car damage?
If you have KBC Car Insurance, you can now easily file a claim for your damage and follow up on your file via KBC Mobile should you be involved in an accident.
Learn about the new additional services
Discover the new and practical Additional services: eBox (the government's digital mailbox), Brussels Airport (access to the Fast Lane and the Diamond Lounge), Group Green Energy buying scheme, and a digital vault (exclusively for holders of the KBC Plus Account and young person's accounts).
A good overview at all times
Discover your personal KBC Mobile app view, which will keep you up to date on your financial matters at a glance, and on the services and deals we have in store for you.
Saving has never been easier
Get even more out of KBC Mobile with KBC Deals. You'll get attractive cashback offers from a range of well-known and local retailers.

Tip!
See all that our KBC Mobile app can do for you.
Learn more