We value your thoughts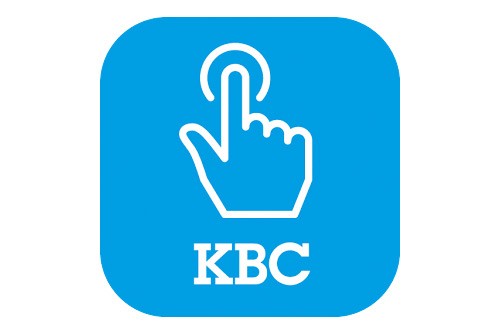 Thanks for using KBC Touch and telling us what you think so we can keep making our app even better for you! Check out the latest new features. 
We hope you enjoy them! And keep those great suggestions coming! We'd love to hear from you, so let us know your thoughts and help us continue to improve our digital services.
What's new in KBC Touch
Green light for your home loan?
If you have building or renovating plans, instantly find out whether or not your loan is feasible in KBC Touch.
Easily take out your family insurance
If someone sustains loss, damage or injury as a result of an error or negligence on your part, family insurance will protect you against the financial consequences. You can now simply calculate and take out this policy in KBC Touch.
A clear view of your return at all times?
Closely monitor the return on your ExpertEase fund and find out how it is generated via a new overview in KBC Mobile and KBC Touch.
Tip!
See all that our KBC Touch app can do for you.
Learn more