Energy costs money, especially in winter. As the temperatures drop, your energy bills rise. Do you heat your home with fuel oil? If so, you're sure to have noticed that filling up your oil-fired boiler is a substantial investment. Don't want to pay the full amount in one go? You can spread the payment of your fuel oil bill with a personal loan.
Energy: essential, but not cheap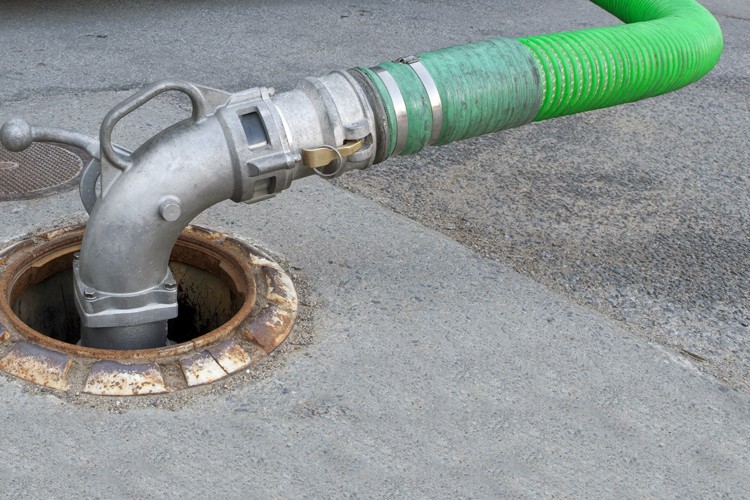 Have you received a large bill for fuel oil because you've just filled up your oil-fired boiler? You don't need to pay it in one go. If the bill is for more than 1,250 euros, you could apply for a personal loan. This allows you to spread the financing of your energy requirements over time. Instead of a single payment, you spread the finance over several months.
That way, you need never exceed your budget and can still meet your obligations to the energy supplier. It's like paying for your gas monthly in advance, but with the same terms as a personal loan.
No invoices required
Form of credit: instalment loan. Lender: KBC Bank NV, Havenlaan 2, 1080 Brussels. VAT BE 0462.920.226, RLP Brussels, FSMA 026.256 A. Subject to your credit application being approved by KBC Bank NV and mutual agreement.