On your eighteenth birthday a lot will change. You are officially an adult! Everything will change at your bank, too. From now on, you will be in full charge of your accounts. You also need to provide your bank with a few details, within 180 days. KBC lessens the shock by saving you a trip to your branch.
Financially organised at 18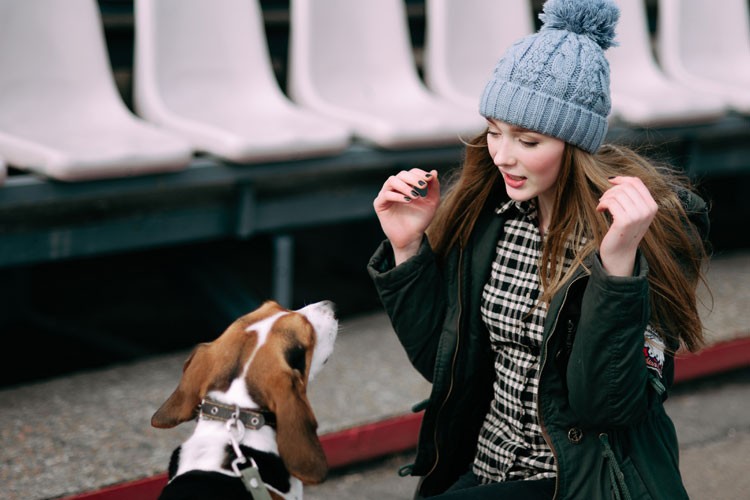 When you turn eighteen, you will get full access to your current account and savings account. From now on your accounts will no longer be managed by your parents. You also need to give us a few details, such as scans of your ID card and your residential address. Normally, you would need to call into branch to do this, but with the K'Ching or KBC Mobile app you can simply do it on your smartphone. Job done.
You can still give your parents powers of attorney, if you wish. But you're in charge.
How does it work?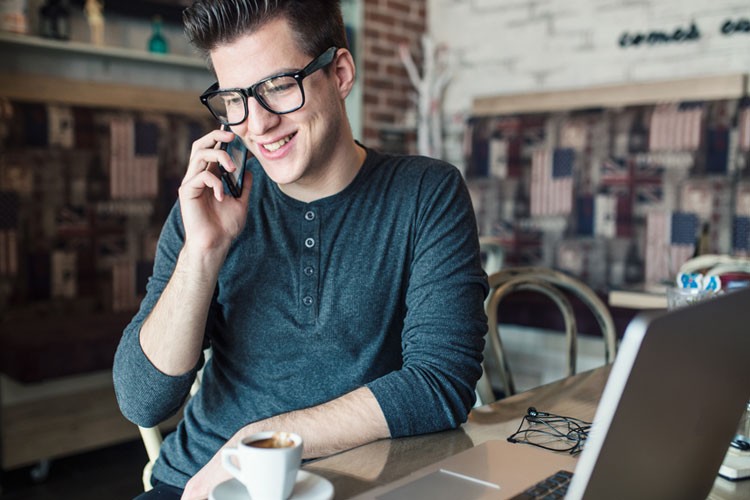 On your eighteenth birthday you will receive a message through your KBC Mobile or K'Ching app, asking you to sort out your administration.
Once you click on the message, you will start the process immediately.
Verify a number of details (such as your address and telephone number).
Take photos of the front and back of your ID card and upload them.
Decide whether to give your parent or parents power of attorney over your account(s).*
And sign by entering your PIN.
*This screen will only appear if your parents are known to KBC. If this screen is not shown but you would still like to give your parents power of attorney, then once you have completed the process you can pop along to the KBC Bank branch.
Download KBC Mobile
Mandatory administration
Dealing with this financial administration when you turn 18 is mandatory. You have 180 days from your birthday to organise everything. With KBC Mobile you can do it in minutes on your smartphone.
What are your plans for the future?